Intra-Oral Cassettes and Film (ca. 1950s)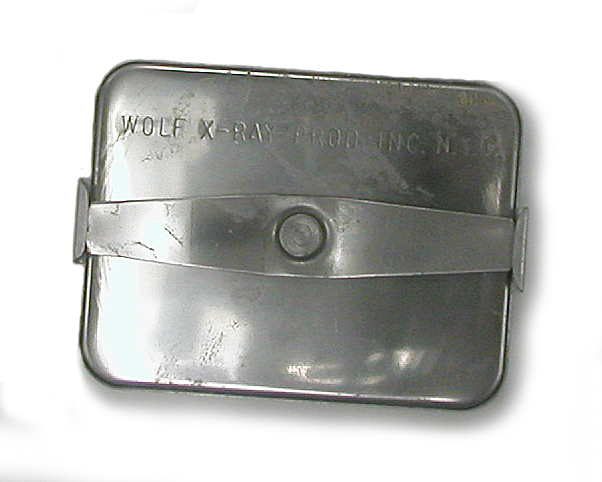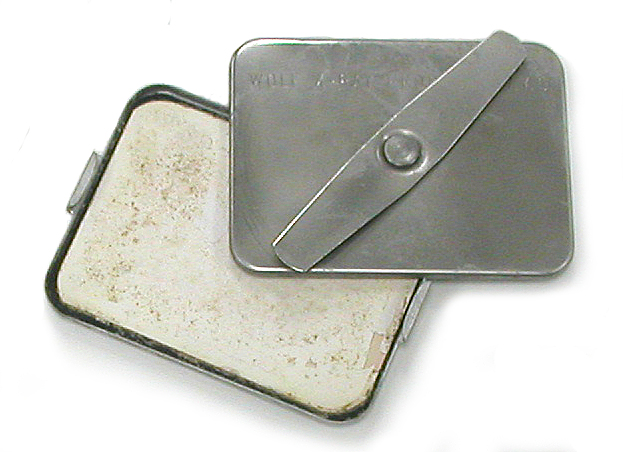 The above photos show a Wolf X-ray intra-oral cassette in the closed and open configurations. The cardboard box it came in identifies it as catalog number 417.
It would be inserted horizontally into the mouth and the X-ray tube was positioned on top of the head pointing downward.
It is described in a 1955 Picker X-ray Corporation catalog as "Improved and redesigned, the new Goldsmith Intra-Oral Cassette turns out remarkable occlusal radiographs, exposed through the cranium for 1 1/2 to 2 seconds... indispensible in cleft palate operations, localization of impactions, foreign bodies and fractures."
Size: 2 1/2" x 3 1/4"
Donated by Ron Kathren.