Radic Hot Spring Ware (2005)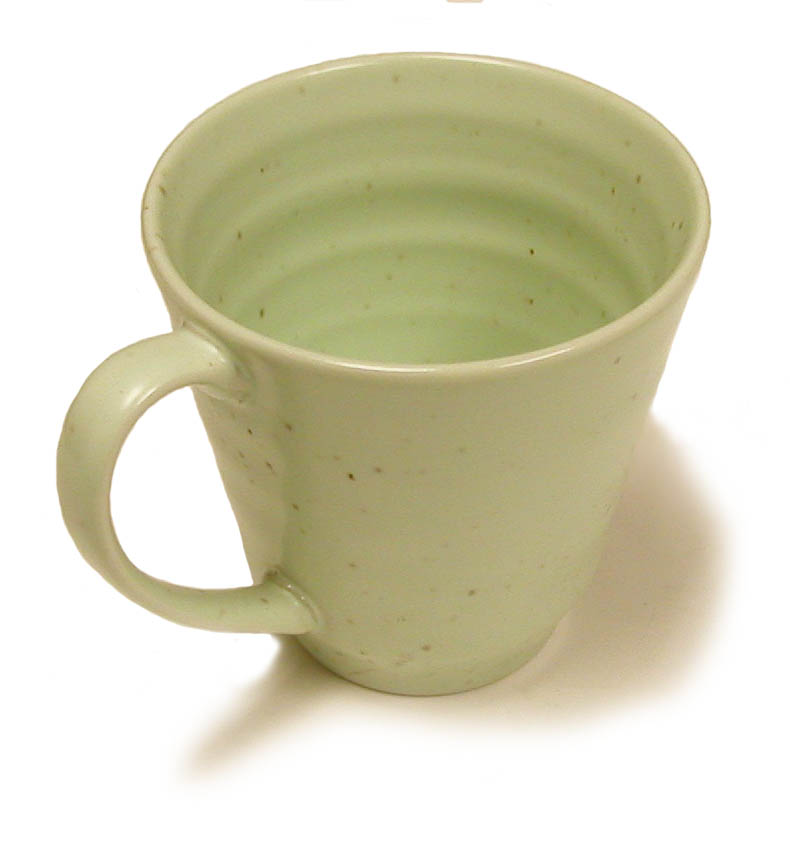 Yoshimasa Watanabe, President of Only-One Company in Japan, developed the Radic Hot Spring Ware line of ceramic dishes, bowls, platters, cups and other kitchen ware.
The glaze on these products incorporates a small amount of thorium which is said to improve the taste of food or drink through the action of the ions produced by its emitted radiation. Hot Spring Ware is somewhat similar to red Fiestaware except that the latter employed a uranium-containing glaze and the fact that no benefits were supposed to derive from the radioactivity.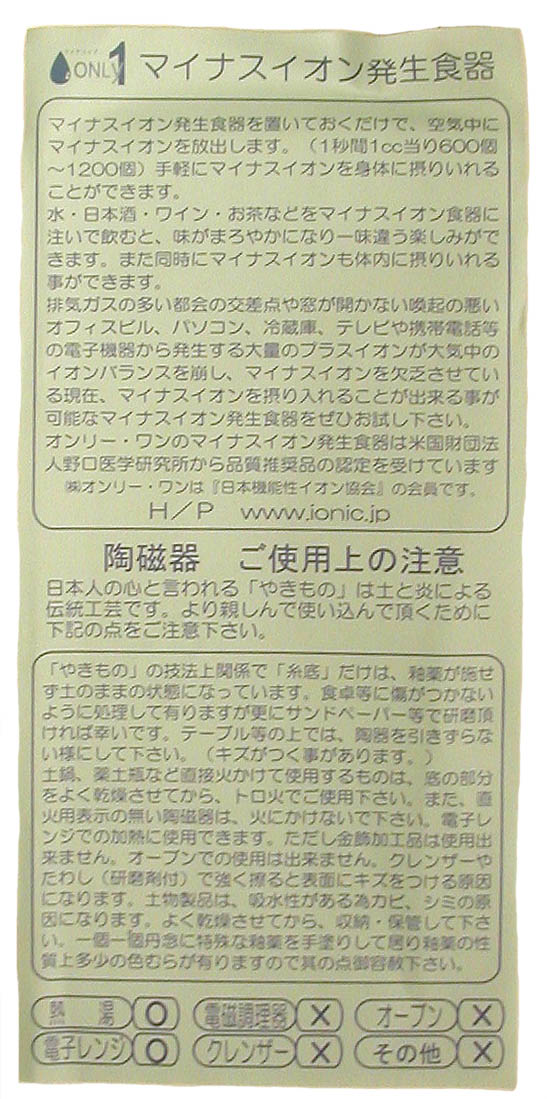 Size: 3 1/2" diameter and 3 1/4" tall
Count rate: Approximately 200-300 counts per minute above background measured with a pancake probe
Donated by Yoshimasa Watanabe.