Atomic Research Corporation Model 231 Geiger Mueller Survey Meter (ca. 1955-1960)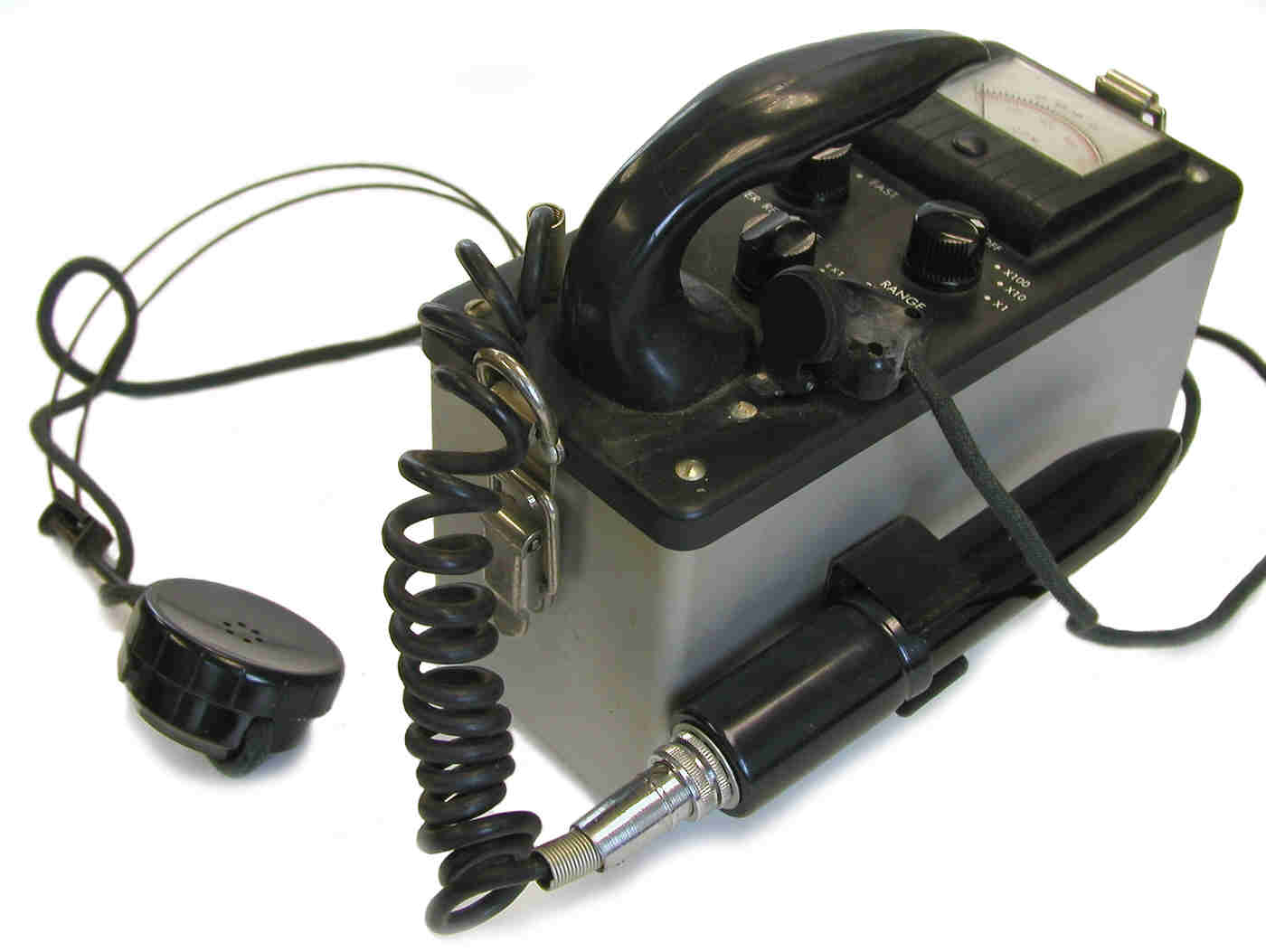 This is an example of the Model 231 Geiger counter produced by Atomic Research Corporation (ARC) of Colorado Springs, Colorado. The company was founded by Hank Mulberger in the early 1950s, and it appears to have gone out of business in the late 1950s.
Since ARC was headquartered in Colorado, it should come as no surprise that the instrument was primarily intended for uranium prospecting.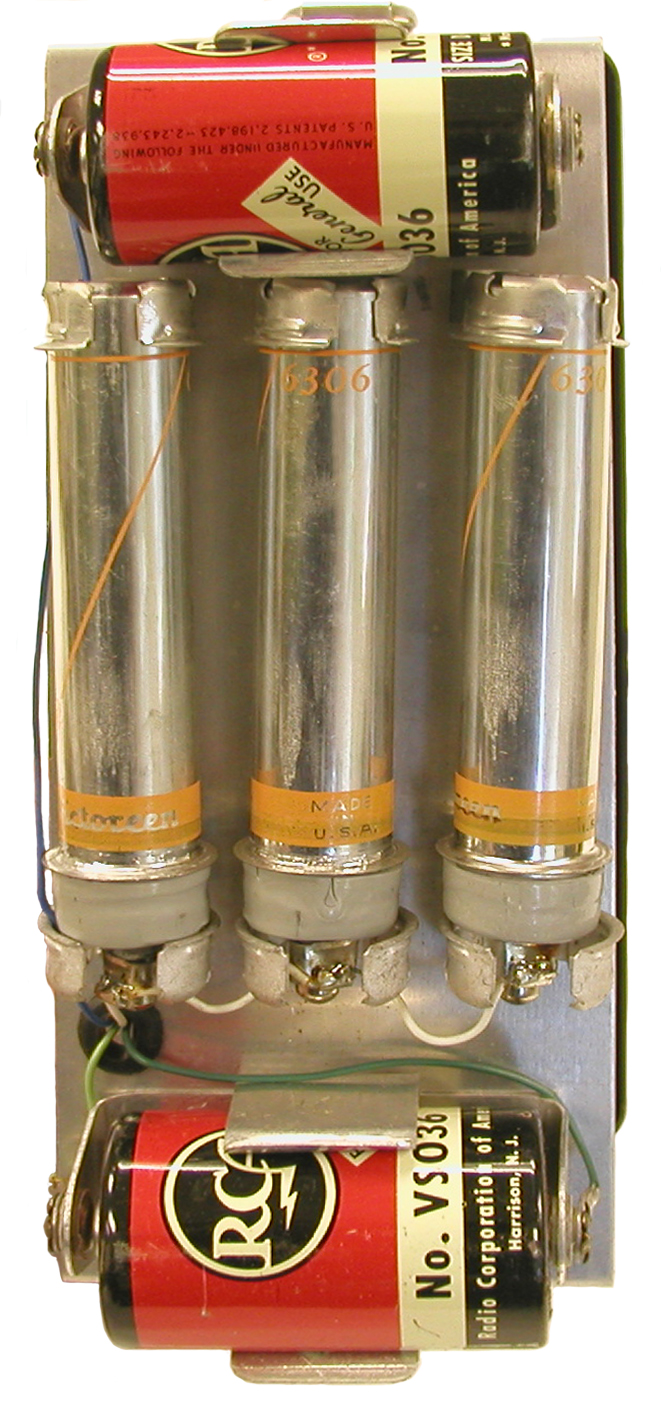 Atomic Research Corporation's detectors were similar in design to RCA's survey meters. The reason is that Atomic Research actually manufactured RCAs instruments for them! The curious similarity of their names (RCA vs. ARC) seems to have been a coincidence.
Detector: Four Victoreen 6306 thin walled GM tubes with bismuth cathode: one tube in external probe and the other three inside the case (see photograph to left). An optional 30-inch "walking stick" was available.
Range:
0-200, 0-2000, 0-20,000 cpm
0-0.03, 0-0.3 and 0-3.0 mR/h
Audio: No speaker but has jack for headphones
Size: 3.5" x 4.5" x 7.75"
Weight: 4 pounds
Batteries: Two 1.5 volt and two 45 volt
Donated by Ron Kathren.
References
Fred Zobel. Personal communication.
Atomic Research Operating Instructions for "Raytomic" ARC 2 Series, no date.