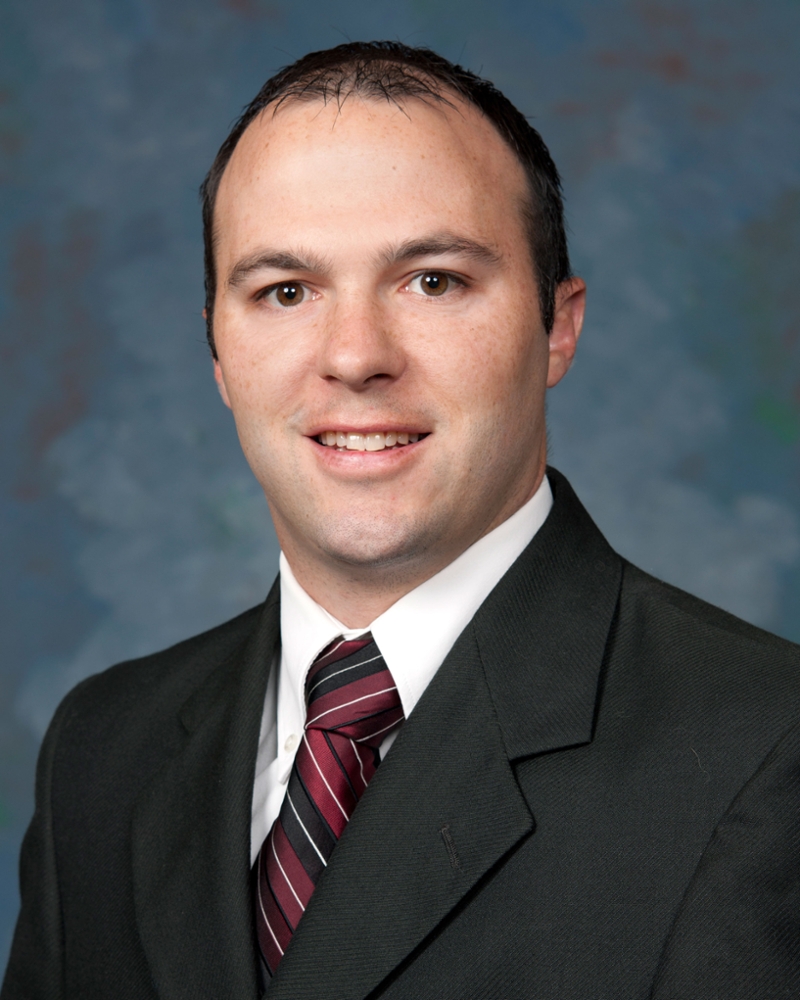 A native of Idaho Falls, Idaho, Dr. Eric Collins remembers always wanting to be an engineer, working on projects that would not only excite him, but projects that would help make a difference in terms of the defense of our country.
Collins received a bachelor's degree in mechanical engineering from Brigham Young University in Idaho and a doctorate in mechanical engineering from Texas Tech University for research in energetic materials.
He is currently working as a postdoctoral research fellow for the U.S. Army Research Laboratory's Weapons and Materials Research Directorate's Energetic Materials Science Branch.
While foreseeing a career as an engineer, Collins said it was his graduate school advisor who led him to his current field of energetic materials, where he works with disruptive energetic materials to provide the Soldier of tomorrow with unmatchable weapons and other assets on the battlefield.
"I am working with disruptive energetic materials and I measure and analyze combustion performance to enhance the energy output of energetic materials," Collins said.
Collins enjoys being involved with multiple projects that often come together to better understand the behavior of the energetic materials that he researches; he hopes to continue working on these projects that help improve the technology and capabilities utilized in the defense of our country.
What inspires Collins to continue his work each day? He is inspired by the possibility of discovering something new.
Collins is certainly well on his way to aiding the Soldier of the future, especially having been awarded the Best Poster award last year for "Laser-induced Deflagration of Energetic Materials."
"Detonation tests typically performed to characterize the performance of energetic materials require large quantities of material, at least tens of grams, and can be expensive and time-consuming," Collins said. "My work presented quick and simple methods for measuring temperature, energy generation and emission signatures of the deflagration of energetic materials in a laboratory setting, using only milligram quantities of energetic material."
Collins presented this work at the Insensitive Munitions and Energetic Materials Technology Symposium in Rome, Italy, which provides a major international forum for exchange and dissemination of information on the latest insensitive munitions and energetic materials advances.
Having an extensive academic and career background in a science, technology, engineering and mathematics, or STEM, field, Collins encourages members of younger generations to pursue a STEM career if they are interested, as, according to Collins, "anyone who wants to do it can do it."
Outside the lab, Collins enjoys spending time outdoors with his family, fishing, mountain biking and camping.