ORAU Main Campus
Visitor Information
All visitors to the ORAU Main Campus in Oak Ridge, Tennessee, must report to the lobby of building MC-100 (located at 100 ORAU Way) to sign in and receive a visitor badge. The only exceptions are for visitors who are in possession of a valid DOE badge.
In the event a visitor is expected to arrive after visitor control hours (8 a.m. to 4 p.m., Monday through Friday), an ORAU employee may sign for the visitor badge, but must ensure the visitor signs the log upon arrival.
Visitors to South Campus in Oak Ridge must be badged/signed in by the visitor control representative at Buildings SC-1, SC-10, SC-100 and SC-200.
Visitors to our program offices outside of Oak Ridge should report to the appropriate facility and a representative will provide a badge and require the visitor to sign the log.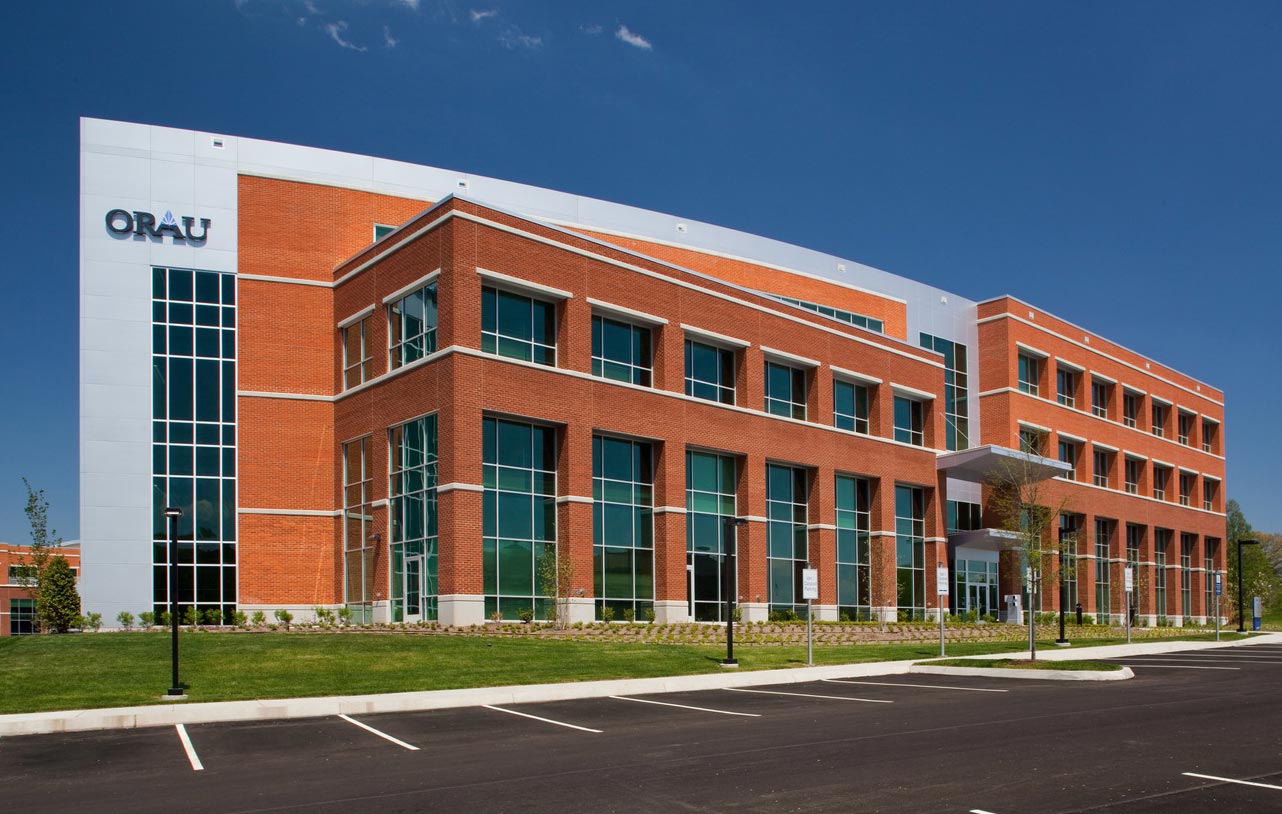 Further. Together.
ORAU advances national priorities and serves the public interest by integrating academic, government and scientific resources globally.