Oak Ridge Associated Universities (ORAU) provides innovative scientific and technical solutions for the U.S. Department of Energy and other federal agencies to advance national priorities in science, health and education. We do this through our specialized teams of experts and a consortium of more than 150 universities.
Our mission:
To advance national priorities and serve the public interest by integrating academic, government and scientific resources globally.
Our vision:
To be the recognized, preferred leader when national and global priorities require innovative scientific and technical solutions.
Our values:
Agility:

 

We will adjust rapidly to changing situations, needs and priorities.
Customer service:

 

We are mission focused to meet or exceed our customer's needs.
Diversity:

 

We appreciate and utilize individual differences to create innovative solutions.
Employees:

 

We strive to create a culture of empowerment and personal growth where our employees are valued and recognized for their contributions.
Innovation:

 

We will constantly strive to find creative solutions, drawing upon the resourcefulness of our employees, universities and partners.
Integrity:

 

We will honor our commitments, holding ourselves accountable to each other and to our customers.
Quality:

 

We strive to exceed customer performance standards through focus on accuracy, consistency and continuous improvement.
Safety/security:

 

We will provide a safe and secure work environment to protect our employees, information, customer assets, etc.
Teamwork:

 

Our strength comes from working together toward a common goal through internal and external partnerships.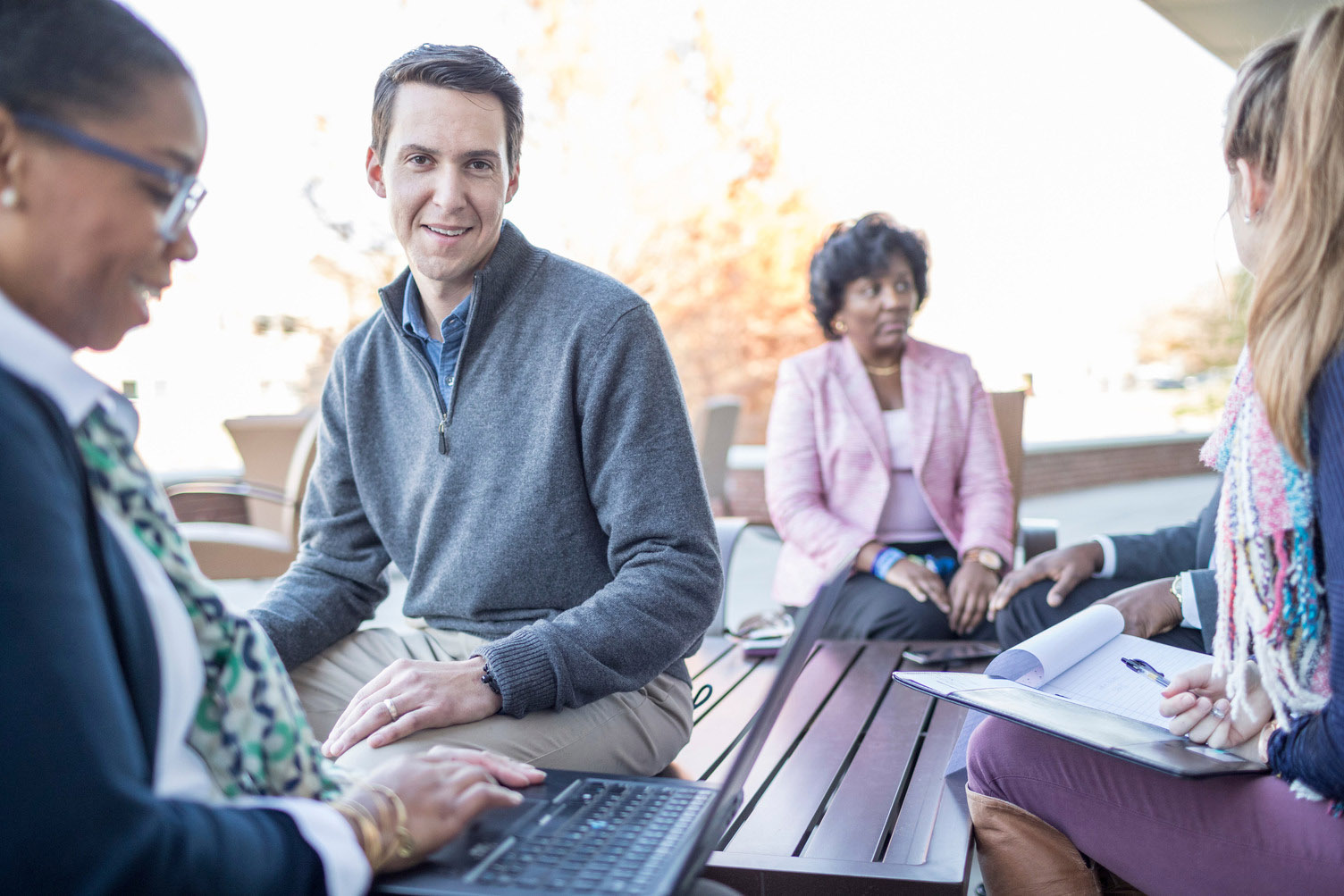 Employees drive ORAU's mission, vision & values
At ORAU, employees are the catalyst behind the mission, the driving force behind our performance and the innovative spirit behind the scientific and technical solutions for our customers. ORAU's core values are focused on innovation, expertise, diversity, quality, teamwork, agility, integrity, safety/security and customer service, and employees are empowered through these values to focus on advancing national priorities and serving the public interest through their unique strengths.