ORAU in the News
WATE-TV

Teachers get your creative video making skills warmed up! It's time for the Extreme Classroom Makeover Giveaway with ORAU! It's a $25,000 classroom makeover that's changing lives. Michael Holtz from ORAU tells us more about how to enter the content and Extreme Classroom Makeover winner Renee Powell tells us how winning this contest has changed not only her life, but the lives of her students as well.

WBIR-TV

Teachers have until Feb. 7, 2020 to enter for a $25K Extreme Classroom Makeover from ORAU. Visit oraustem.com to learn more.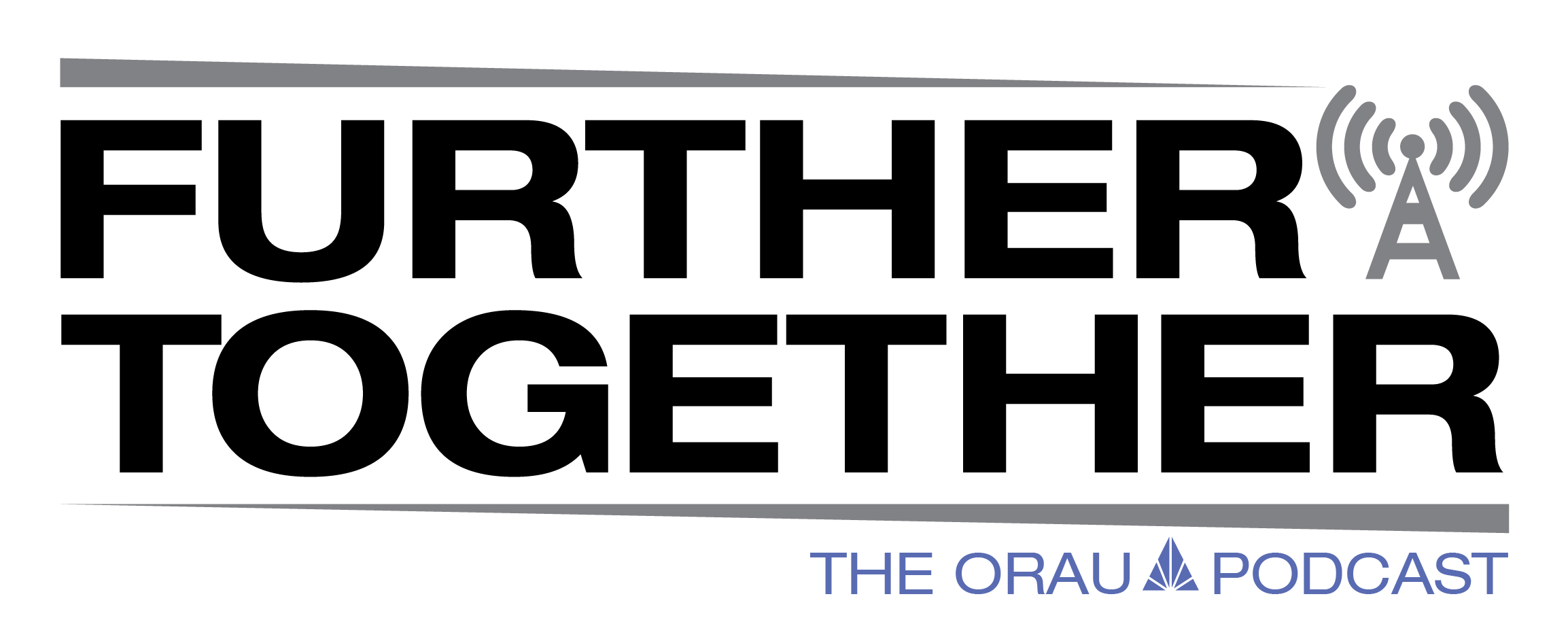 Further Together, the ORAU podcast
Join your hosts Michael Holtz and Jenna Harpenau as they discuss all things ORAU, through interviews with our experts who provide innovative scientific and technical solutions for our customers. They'll talk about ORAU's storied history, how we're impacting an ever-changing world, as well as our commitment to our community.
ORAU Story
Our annual report, ORAU Story, is a great way to learn more about us. Visit the link below to get an inside look at stories about our employees, customers and partners that create ORAU's story as it unfolds each day. See our proudest moments and featured thought leaders from a year full of accomplishments.