ORAU in the News
knoxnews.com

Picture this: You're walking through a fast-food place, the lunch crowd ambling around you, queuing up at the counter to place an order, waiting to receive their sandwiches. You don't feel sick, but you cough and don't manage to catch the cough in your hands or the crook of your elbow.

Then you see them. Little green particles float through the air. Those little green particles are flu viruses, and they settle on an elderly person. You realize now you're suffering from a minor case of the flu and you've just watched as the viruses from you infect your neighbor.

In real life you cannot see viruses. They are too small. But in virtual reality simulations, invisible things can be made visible. Scientists and public health officials hope that virtual reality, commonly shortened to VR, will help make public health issues come alive for people.

The restaurant experience is one example of the VR scenarios that researchers at the Oak Ridge Associated Universities consortium and their partners at the University of Georgia tested as part of a recently published study. They wanted to know whether immersing people in a VR experience would influence patient attitudes toward seasonal flu vaccination.

WATE-TV

Teachers this one is for you. Our friends at ORAU are giving you a chance to win a $25k Extreme Classroom Makeover. To win, teachers must submit a video explaining what they would do with $25k in new technology. Creativity is always a good thing, as is featuring students. The applications period for 2020 closes on February 7, 2020. The online application portal can be found at oraustem.com.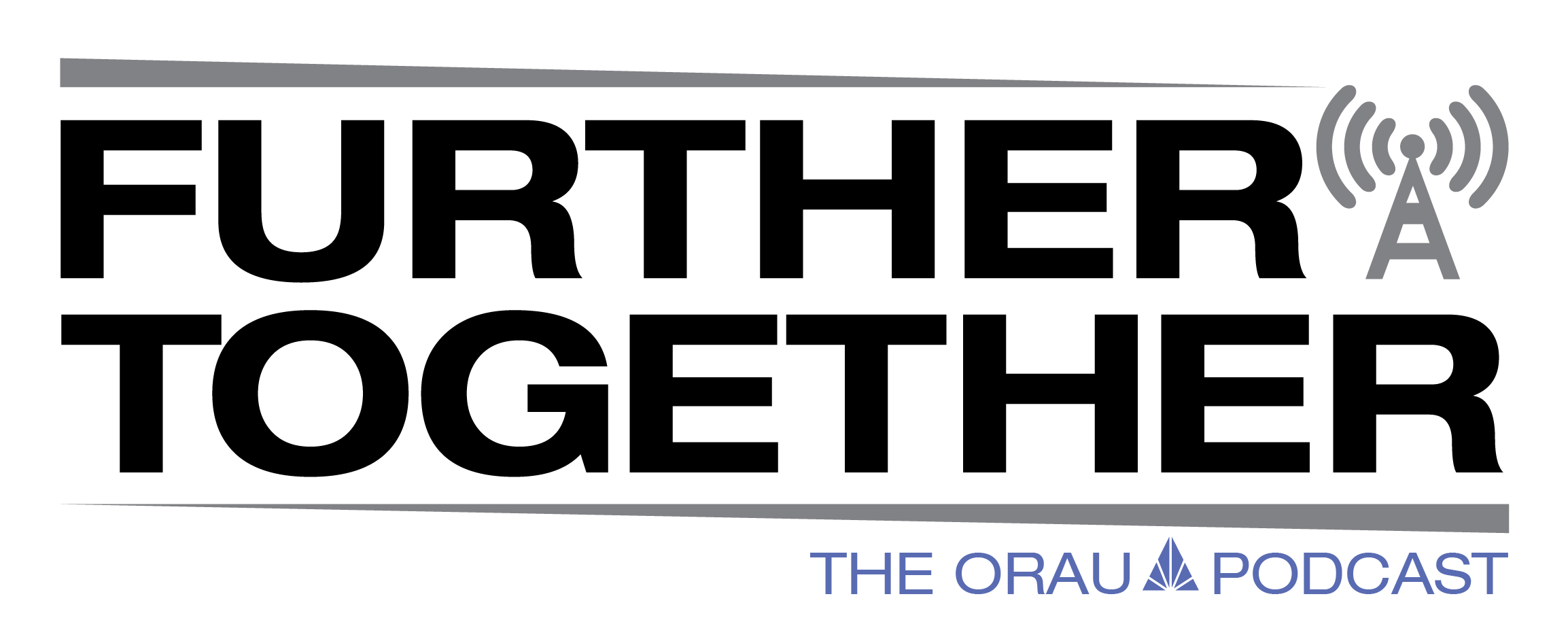 Further Together, the ORAU podcast
Join your hosts Michael Holtz and Jenna Harpenau as they discuss all things ORAU, through interviews with our experts who provide innovative scientific and technical solutions for our customers. They'll talk about ORAU's storied history, how we're impacting an ever-changing world, as well as our commitment to our community.
ORAU Story
Our annual report, ORAU Story, is a great way to learn more about us. Visit the link below to get an inside look at stories about our employees, customers and partners that create ORAU's story as it unfolds each day. See our proudest moments and featured thought leaders from a year full of accomplishments.