ORAU in the News
The Daily Times

With a $25,000 grant to spend, teacher Renee Powell logged in to Amazon and started placing 3D printers, robots, virtual reality goggles, digital microscopes, drones and sewing machines in her virtual shopping cart. She kept shopping to create the Extreme Classroom Makeover envisioned in the school's winning video for the program funded by Oak Ridge Associated Universities.

Knoxnews.com

Renee Powell, STEM teacher at Lanier Elementary School in Maryville, was named the winner of Oak Ridge Associated Universities' 11th annual Extreme Classroom Makeover. Powell purchased $25,000 worth of new technology for her classroom, including earth models and digital microscopes for biology.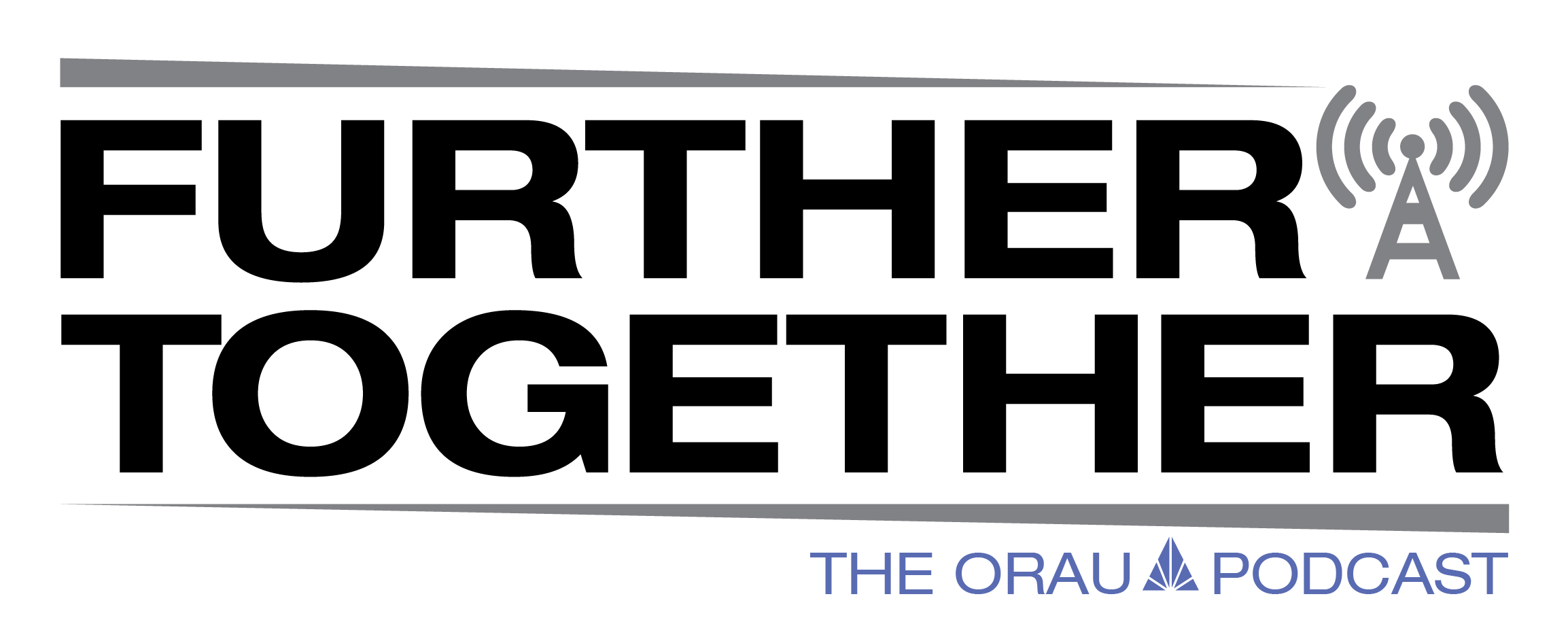 Further Together, the ORAU podcast
Join your hosts Michael Holtz and Jenna Harpenau as they discuss all things ORAU, through interviews with our experts who provide innovative scientific and technical solutions for our customers. They'll talk about ORAU's storied history, how we're impacting an ever-changing world, as well as our commitment to our community.
"ORAU Story" is hot off the press!
Our annual report, "ORAU Story," is here! Visit the link below to get an inside look at stories about our employees, customers and partners that create ORAU's story as it unfolds each day. See our proudest moments and featured thought leaders from a year full of accomplishments.