ORAU in the News
WATE-TV

KNOXVILLE, Tenn. (WATE) — We are announcing the first of four local finalists in our "Remarkable Women" contest.

When Arminta Mack of Oak Ridge Associated Universities sent in her nomination for her colleague, Dr. Mae Killebrew-Mosley, our committee took notice of the long list of nonprofits she has helped through the years, all while going about as far as you can in earning an education, all while raising a family.

Her mission in life is to inspire women and girls to go for it.

WATE-TV

After Knox County Mayor Glenn Jacobs asked WATE to join in on the Read City USA Book Drive, the station jumped in and with help from across the community, collected more than 800 books, all going to Knox County elementary school students. ORAU contributed more than 60 books to the campaign.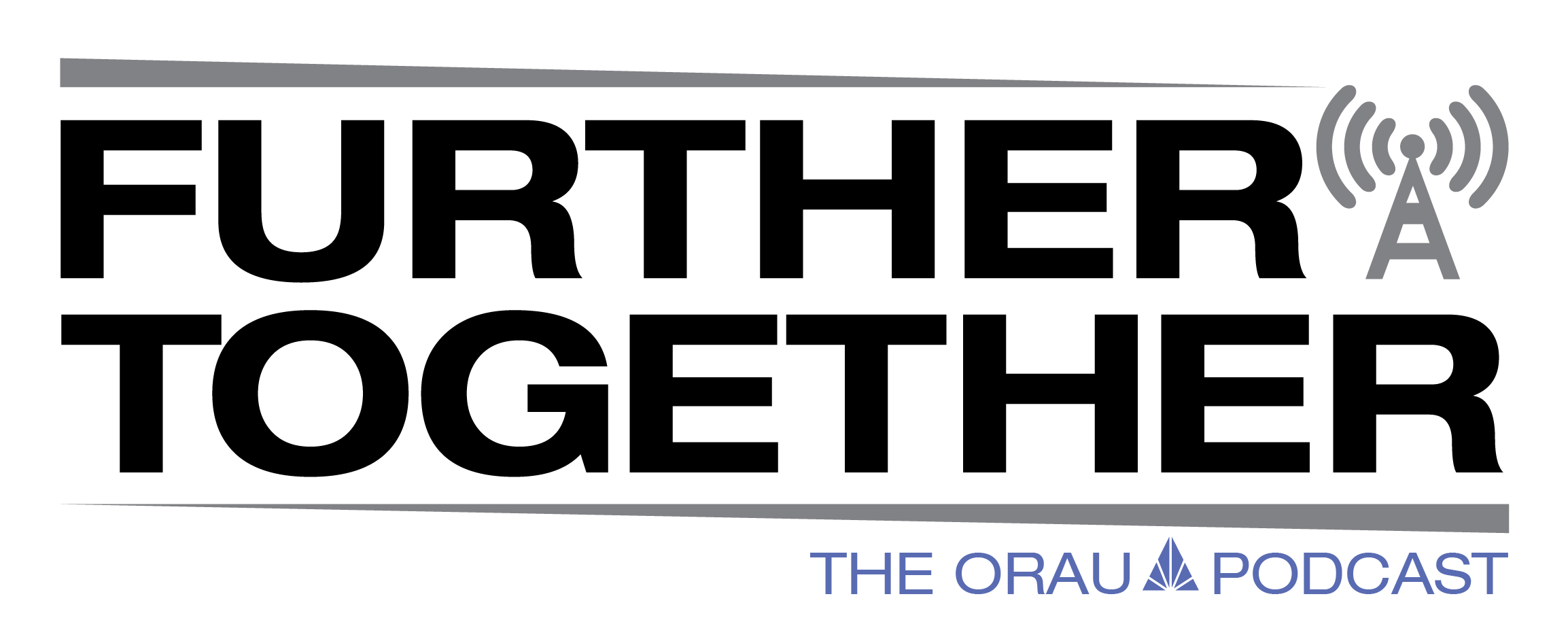 Further Together, the ORAU podcast
Join your hosts Michael Holtz and Jenna Harpenau as they discuss all things ORAU, through interviews with our experts who provide innovative scientific and technical solutions for our customers. They'll talk about ORAU's storied history, how we're impacting an ever-changing world, as well as our commitment to our community.
ORAU Story
Our annual report, ORAU Story, is a great way to learn more about us. Visit the link below to get an inside look at stories about our employees, customers and partners that create ORAU's story as it unfolds each day. See our proudest moments and featured thought leaders from a year full of accomplishments.