ORAU in the News
WBIR-TV

Drones could hold the key to learning more about storms like Hurricane Laura.

"It is kind of exciting because there's an area in a hurricane that if you go there, you don't live to tell about it. It's underneath the eyewall, low altitude over the ocean. These aircraft are designed to go there," said Ron Dobosy, a retiree of ORAU and an atmospheric scientist. 

Dobosy and SUAS Pilot Ed Dumas were part of a team that calibrated and improved instruments for a drone called the "Coyote." 

Oak Ridger

Local resident Amparo Atencio recently won a new car on "The Price Is Right" television game show.

Atencio, who works at Oak Ridge Associated Universities as a technical training project manager, was asked about her win and experiences on the game show by The Oak Ridger and ORAU's newsletter.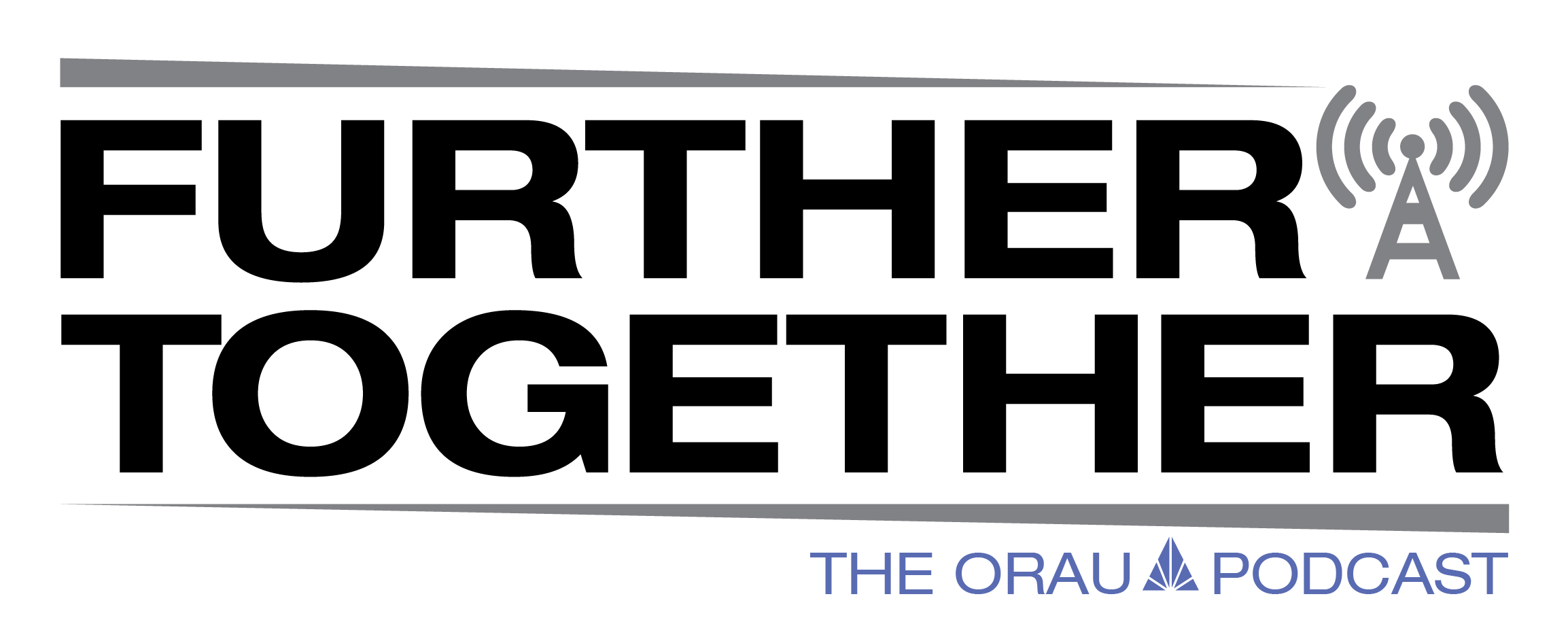 Further Together, the ORAU podcast
Join your hosts Michael Holtz and Jenna Harpenau as they discuss all things ORAU, through interviews with our experts who provide innovative scientific and technical solutions for our customers. They'll talk about ORAU's storied history, how we're impacting an ever-changing world, as well as our commitment to our community.
ORAU Story
Our annual report, ORAU Story, is a great way to learn more about us. Visit the link below to get an inside look at stories about our employees, customers and partners that create ORAU's story as it unfolds each day. See our proudest moments and featured thought leaders from a year full of accomplishments.