ORAU in the News
WBIR-TV

School's out for Summer, but students in Clinton are still busy learning. Thanks to a partnership with ORAU, Clinton City Schools is hosting its first Summer STEM Camp, free of cost to students.

WBIR-TV

Students at Clinton Elementary School saw a problem with a community pond, so they decided to come up with a solution. They solved the problem with plants that would compete with algae for nitrogen in the water. The project was possible thanks to a grant from ORAU.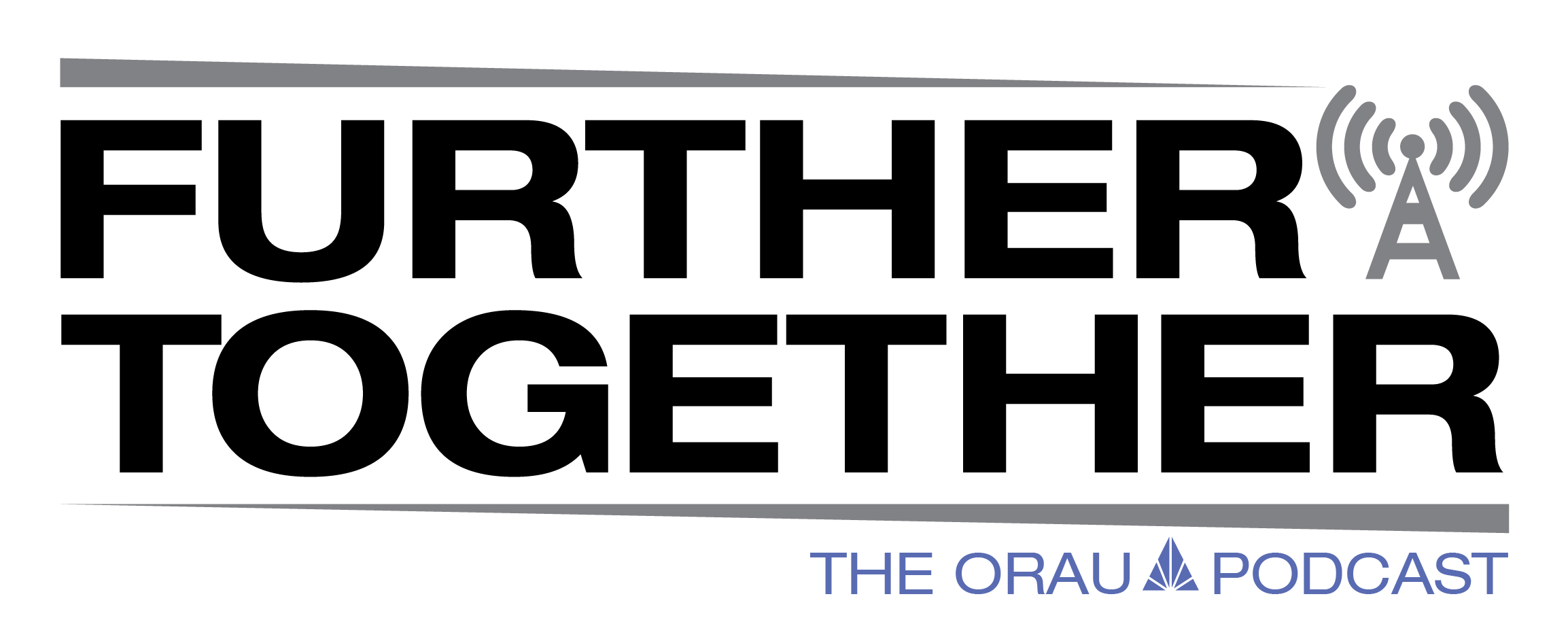 Further Together, the ORAU podcast
Join your hosts Michael Holtz and Jenna Harpenau as they discuss all things ORAU, through interviews with our experts who provide innovative scientific and technical solutions for our customers. They'll talk about ORAU's storied history, how we're impacting an ever-changing world, as well as our commitment to our community.
"ORAU Story" is hot off the press!
Our annual report, "ORAU Story," is here! Visit the link below to get an inside look at stories about our employees, customers and partners that create ORAU's story as it unfolds each day. See our proudest moments and featured thought leaders from a year full of accomplishments.