Peer Review helps research funding agencies get the most value for their dollars
If you won the lottery, every distant relative along with dozens of non-profit organizations and others would come to you with their hands out. How would you determine who is most worthy of receiving some money? That's the analogy Keri Cagle uses when talking about the value of peer review.
Watch the Extreme Classroom Makeover classroom reveal at Lanier Elementary!
After months of building, organizing, and creating, Renee Powell revealed her Extreme Classroom Makeover! Students, parents and the community were welcomed to celebrate the new STEM lab at Lanier Elementary School, thanks to the STEM Scouts' and Ms. Powell's hard work. Students at Lanier Elementary will get to enjoy and learn with this new tech for years to come.
Exercise Builder Nuclear simplifies management of industry drills and exercises
Emergency preparedness managers are challenged with increasing scrutiny and regulations requiring more comprehensive drills and exercises. Exercise Builder Nuclear (EBN) helps meet these challenges with powerful drill and exercise management tools and the convenience of an online application that stores years of data in one place.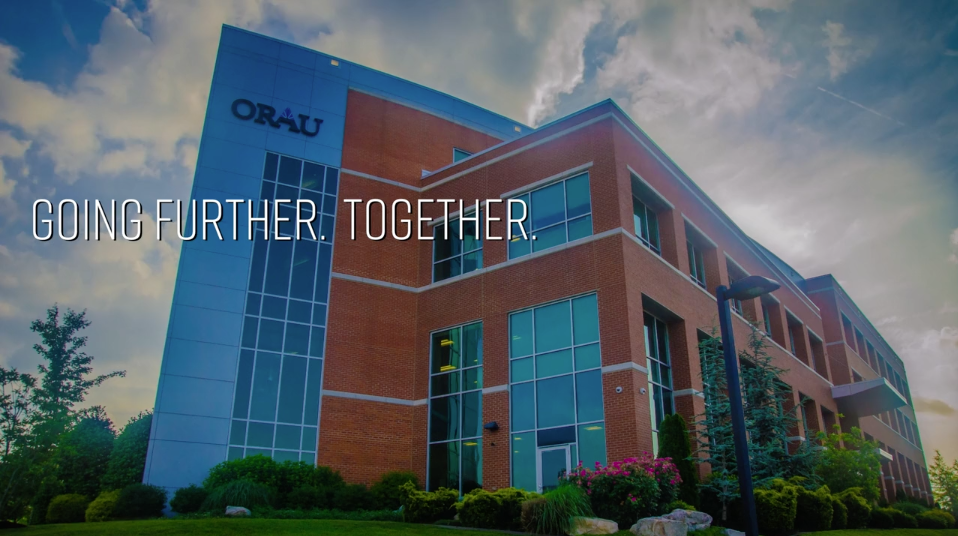 Going Further. Together.
ORAU provides innovative scientific and technical solutions to advance science education and workforce development and protect health and the environment. We connect the right people and resources to get things done, and we put the full power of our organization behind every project—both large and small.