ORAU awards 36 research grants to junior faculty at its member universities
ORAU has awarded competitive research grants totaling $180,000 to 36 junior faculty from its member institutions. The annual grants are made through the company's Ralph E. Powe Junior Faculty Enhancement Awards program that provides funds to enrich the research and professional growth of young faculty.
STEM Camp teaches elementary school students to solve problems with 'unplugged' tools
A four-day STEM (science, technology, engineering and mathematics) Camp held at North Clinton Elementary School in May had its share of breath-taking moments.
Can a machine accurately predict whether a social media user is gullible to "fake news?"
With "fake news" being such a hot topic, ORAU and Penn State University are trying to answer whether a machine can accurately predict if a social media user is gullible to "fake news?" The goal is to develop and validate a survey for measuring people's susceptibility to fake news and refine a machine-learning tool designed to identify fake news.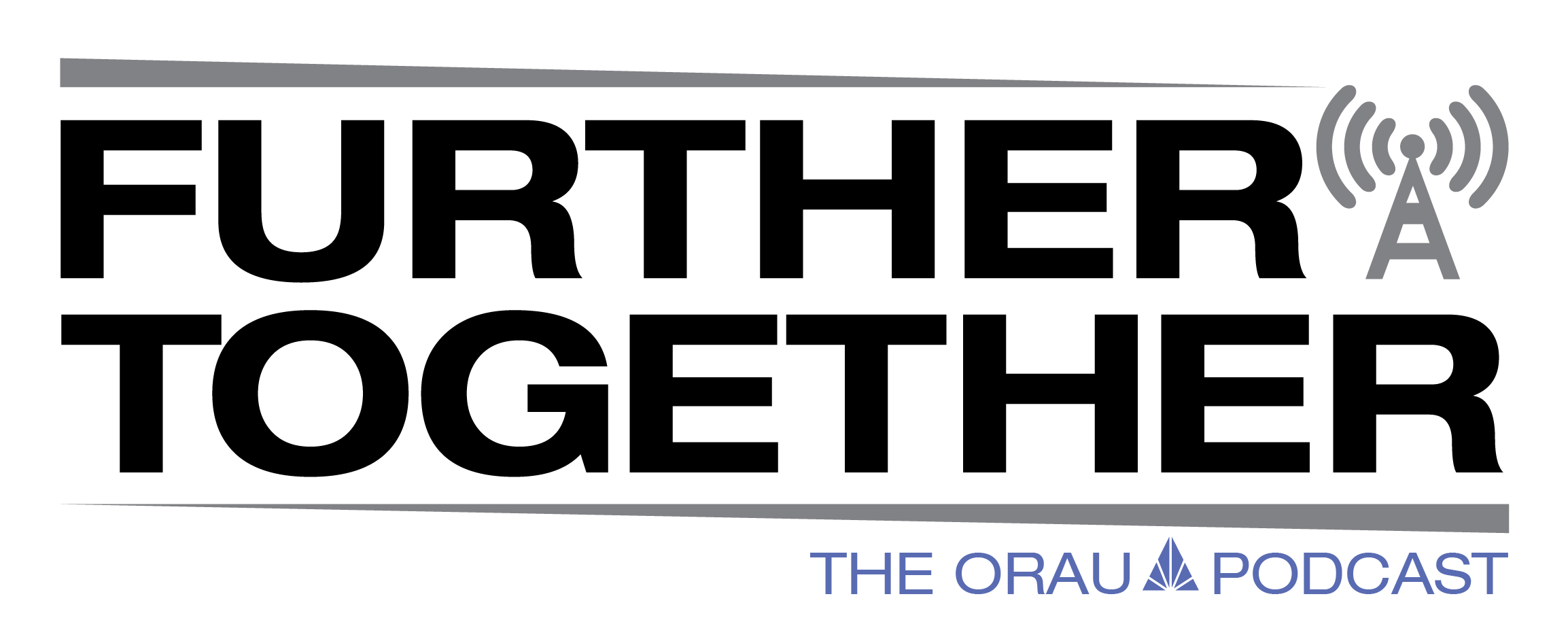 Further Together, the ORAU podcast - Episode 1 now available!
Join your hosts Michael Holtz and Jenna Harpenau as they discuss all things ORAU, through interviews with our experts who provide innovative scientific and technical solutions for our customers. They'll talk about ORAU's storied history, how we're impacting an ever-changing world, as well as our commitment to our community.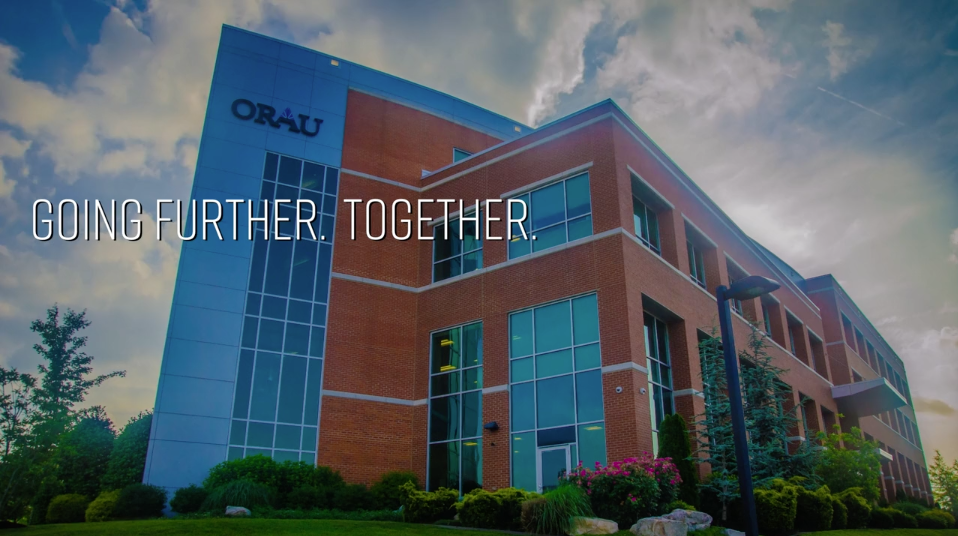 Going Further. Together.
ORAU provides innovative scientific and technical solutions to advance science education and workforce development and protect health and the environment. We connect the right people and resources to get things done, and we put the full power of our organization behind every project—both large and small.