Bridging the gap to Total Exposure Health
Learn how ORAU's subject matter experts continue to provide thought leadership on Total Exposure Health and apply that knowledge through the multiple programs we manage and laboratory facilities we operate by downloading ORAU Perspective: a white paper on Total Exposure Health.
"ORAU Story" is hot off the press!
Our annual report, "ORAU Story," is here! Visit the link below to get an inside look at stories about our employees, customers and partners that create ORAU's story as it unfolds each day. See our proudest moments and featured thought leaders from a year full of accomplishments.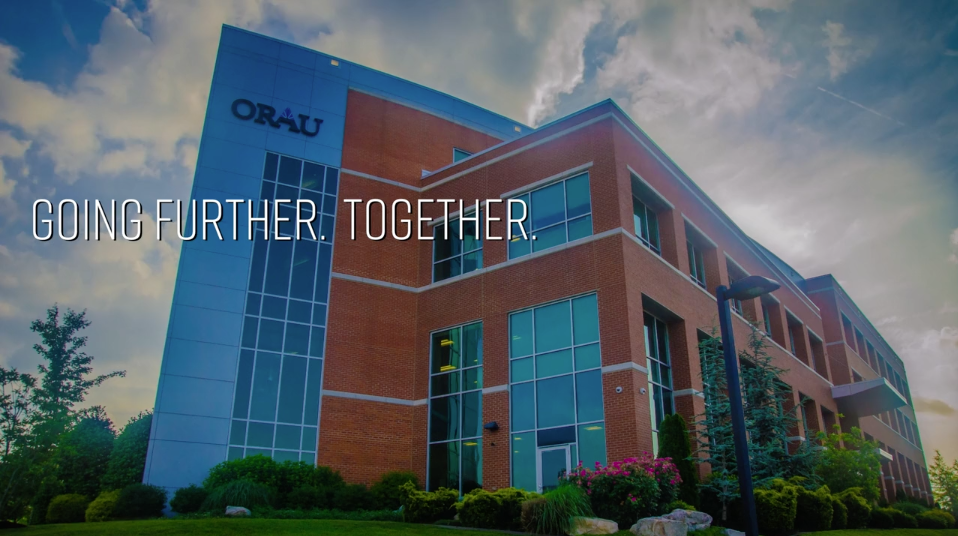 Going Further. Together.
ORAU provides innovative scientific and technical solutions to advance science education and workforce development and protect health and the environment. We connect the right people and resources to get things done, and we put the full power of our organization behind every project—both large and small.
Radiation safety & health physics training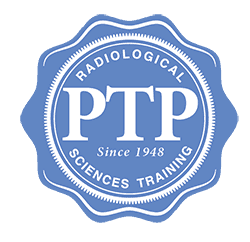 ORAU also offers some of the best radiation safety and health physics training available in the United States at our Oak Ridge, Tenn., facility. Whether you are just starting your career in the health physics field and want to learn in a hands-on, classroom environment, or are a seasoned professional who needs a refresher or way to develop new skills, Professional Training Programs has a course for you! Browse our course listing:
Upcoming Events
Come see us at the Collaborate 19, the Oracle Applications Users Group Forum

April 8: Christin Lane and Manda Salyer-Goss will present "Oracle Project Contracts Implementation: The Good, the Bad, and the Ugly." Presenters will share a user story from an implementation of the Oracle Projects Contracts module given from the perspective of the project manager and functional lead. Learn what worked, what didn't, and some tricks we found along the way. Presenters will discuss the importance of cross functional buy-in and participation and some unique ideas to encourage this. Integration with other E-Business suite modules such as procurement and accounts receivable, OBIEE Reporting and overcoming pain points of the implementation will also be discussed.

Come see us at the Tennessee Library Association Annual Conference

The TLA Annual Conference will be held April 24-26, 2019, in Chattanooga, Tennessee.

April 24, 2019: Half-day workshop: "Walking Together Through Open Doors: Successful Mentoring" featuring speaker Dr. Diane Kelly, professor and director, University of Tennessee School of Information Science. The workshop will also include a one-hour panel discussion and a one-hour mentoring plan exercise.

April 26, 2019, 9 a.m.: One-hour presentation: "Resilience in Leadership: Balancing your Heart and Mind." Feeling burned out? Are you beginning to have a hard time adapting to the speed of change? How about the constant task changing and multitasking that goes on in our library jobs and personal lives? It's time to recharge! Join the TLA Leadership Roundtable to learn how to get rid of the anxiety, learn to disconnect appropriately, and take time for you and focus on things that really matter.
Further. Together.
Since 1946, one thing has been our focus—our customers' missions.