#ExtremeTeacher prize is game-changer for Athens math intervention teacher
Tabitha Rue is a math intervention specialist at E.K. Baker Elementary School, a small school located in rural Athens, Tenn. Rue received five brand-new HP Chromebooks as the December winner of ORAU's #ExtremeTeacher contest. They could not have come at a better time.
Teachers: ORAU's Extreme Classroom Makeover deadlines is January 25!
ORAU's 2019 Extreme Classroom Makeover deadline is quickly approaching! Learn more about the contest from three previous winners, and why one winner credits his $25,000 classroom technology makeover for making him a better teacher.
ORAU and Clinton City Schools join forces for K-6 STEM education programming
Through a recently signed memorandum of understanding, ORAU and Clinton City Schools will partner to work together to enhance STEM education programming in the district. The agreement was signed on Friday, Jan. 4. Leaders of both organizations gathered on ORAU's Oak Ridge campus for the event.
Make snowmen at home
While snow isn't falling across East Tennessee, kids and parents can still have fun making their own snowmen at home. ORAU's K-12 team has put together an activity plan to create a "Fizzy Melting Snowman" using readily available household items like baking soda, salt, hand soap, water and vinegar. The project is simple and encourages discussion of the science of melting, decomposition and chemical reactions. See the activity plan. ORAU's Jennifer Tyrell and Kayla Canario demonstrated the project on WATE-TV's Living East Tennessee.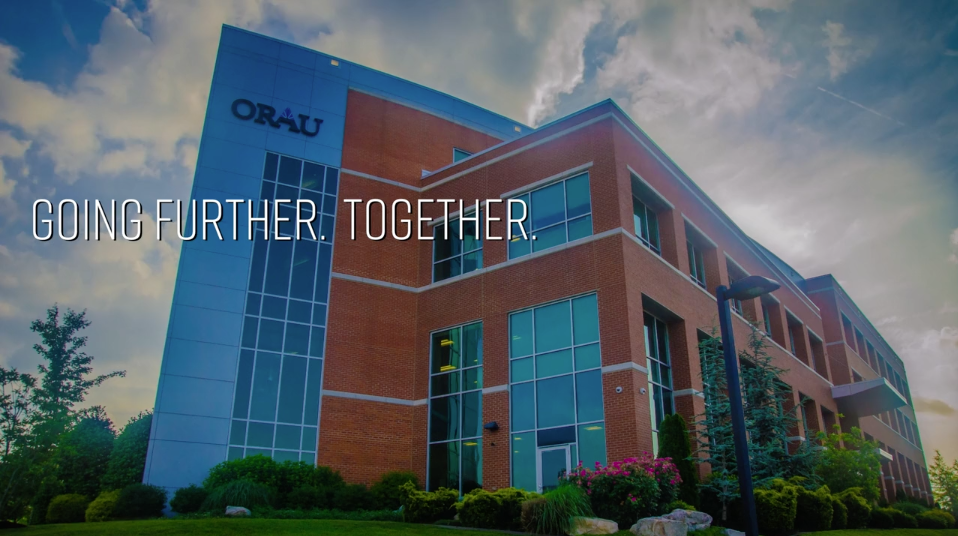 Going Further. Together.
ORAU provides innovative scientific and technical solutions to advance science education and workforce development and protect health and the environment. We connect the right people and resources to get things done, and we put the full power of our organization behind every project—both large and small.
Rare collection and its curator hold insights into health physics history
The ORAU Health Physics Historical Instrumentation Museum contains a number of unique items that provide a throwback to pop culture in the Atomic era. Paul Frame, Ph.D., a health physicist and trainer at ORAU, started the collection in the 1980s. The collection has since grown to include hundreds of items that spotlight the history of health physics.
Radiation safety & health physics training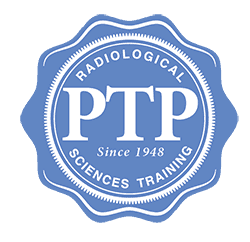 ORAU also offers some of the best radiation safety and health physics training available in the United States at our Oak Ridge, Tenn., facility. Whether you are just starting your career in the health physics field and want to learn in a hands-on, classroom environment, or are a seasoned professional who needs a refresher or way to develop new skills, Professional Training Programs has a course for you! Browse our course listing:
Upcoming Events
74th Annual Meeting of the Council of Sponsoring Institutions

Theme: Ensuring A Robust U.S. Energy Future

March 4-6, 2019

Pollard Technology Conference Center, Oak Ridge, Tennessee.

Come talk to us about public health and healthcare preparedness capabilities

Come talk to us about public health and healthcare preparednes at the ORAU booth at the 2019 NACCHO Preparedness Summit March 26-29, 2019 in St. Louis.

The Preparedness Summit is the first and longest running national conference on public health preparedness. The Summit convenes a wide array of partners; presenting new research findings, sharing tools and resources and providing a variety of opportunities for attendees to learn how to implement model practices that enhance the nation's capabilities to prepare for, respond to and recover from disasters and other emergencies.

Come see us at the Tennessee Library Association Annual Conference

The TLA Annual Conference will be held April 24-26, 2019, in Chattanooga, Tennessee.

April 24, 2019 - Half-day workshop: "Walking Together Through Open Doors: Successful Mentoring" featuring speaker Dr. Diane Kelly, professor and director, University of Tennessee School of Information Science. The workshop will also include a one-hour panel discussion and a one-hour mentoring plan exercise.

April 26, 2019, 9 a.m. - One-hour presentation: "Resilience in Leadership: Balancing your Heart and Mind." Feeling burned out? Are you beginning to have a hard time adapting to the speed of change? How about the constant task changing and multitasking that goes on in our library jobs and personal lives? It's time to recharge! Join the TLA Leadership Roundtable to learn how to get rid of the anxiety, learn to disconnect appropriately, and take time for you and focus on things that really matter.
Further. Together.
Since 1946, one thing has been our focus—our customers' missions.