How do we find 'purple squirrels?"
Amanda Hurley, section manager for ORAU Workforce Solutions, manages a team of recruiters who seek out top talent for some of ORAU's key clients. Sometimes these positions call for a virtually impossible combination of skills and experience. The recruiting industry term for these candidates is "purple squirrels."
"A purple squirrel is someone who the company, agency or hiring manager wants, but that person doesn't really exist or is very difficult to find," Hurley said. "For example, someone who is a social media manager and also a data analyst. Usually a person who is very creative doesn't have the data analysis skills."
Edward Dumas: Understanding the eclipse
During the solar eclipse that spanned the United States in 2017, ORAU computer programmer and small Unmanned Aircraft System (sUAS) pilot Ed Dumas flew an sUAS to measure air temperatures on farmland that was located within the line of totality. Dumas and his team conducted experiments on seven flights, beginning at the start of the partial eclipse, one and a half hours prior to totality, and continuing until one and a half hours after totality.
Twenty-one U.S. students chosen to attend 69th Lindau Nobel Laureate Meeting
Twenty-one U.S. doctoral student leaders in physics have been chosen to attend the 69th Annual Lindau Nobel Laureate Meeting June 30 to July 5 at the Inselhalle in Lindau, Germany.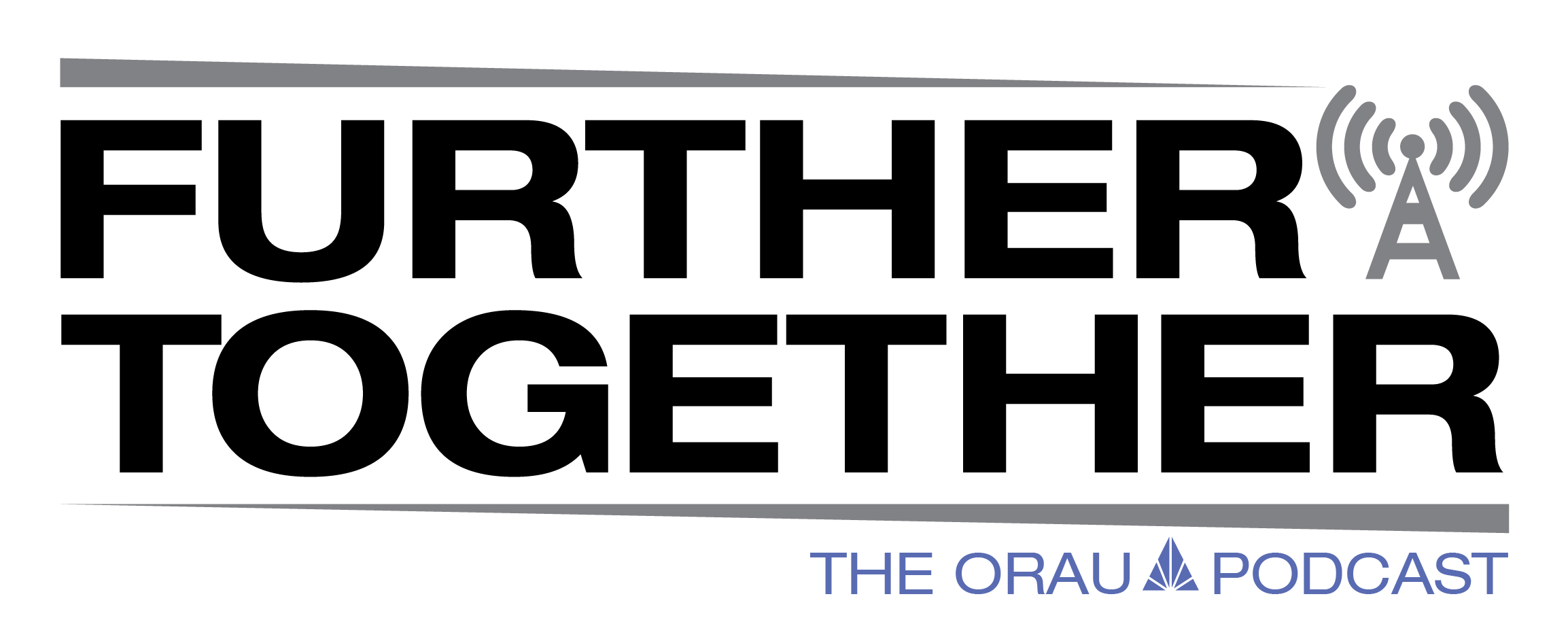 Further Together, the ORAU podcast - Episode 4 now available!
Join your hosts Michael Holtz and Jenna Harpenau as they discuss all things ORAU, through interviews with our experts who provide innovative scientific and technical solutions for our customers. They'll talk about ORAU's storied history, how we're impacting an ever-changing world, as well as our commitment to our community.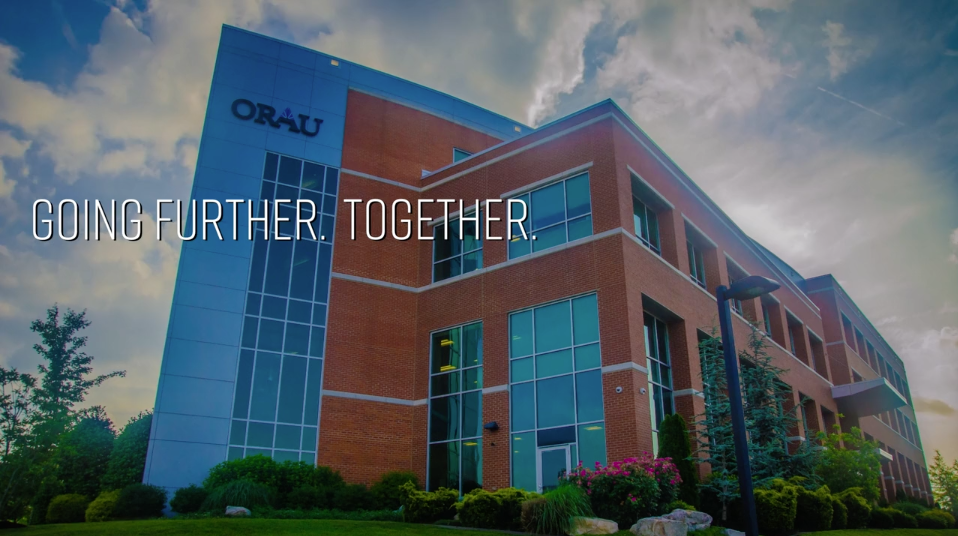 Going Further. Together.
ORAU provides innovative scientific and technical solutions to advance science education and workforce development and protect health and the environment. We connect the right people and resources to get things done, and we put the full power of our organization behind every project—both large and small.