Further Together, the ORAU podcast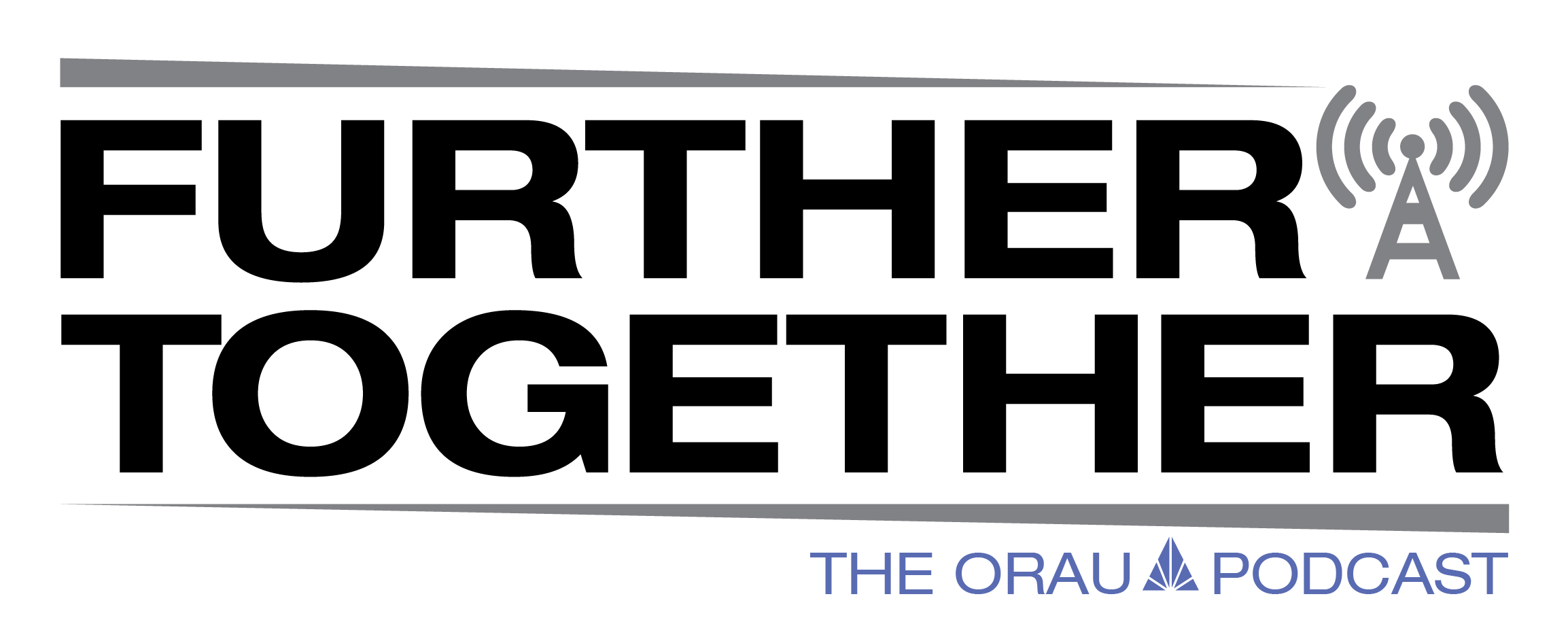 Join host Michael Holtz as he discusses all things ORAU, through interviews with our experts who provide innovative scientific and technical solutions for our customers. Learn about ORAU's storied history, how we're impacting an ever-changing world, as well as our commitment to our community.
Listen to all 100+ episodes of Further Together on Blubrry.com. You can also find Further Together on the Apple Podcasts app for iOS devices, Google Podcasts, TuneIn, and Stitcher.