Diversity, Equity, Inclusion, & Accessibility
ORAU is committed to fostering, cultivating, and preserving a culture of diversity, equity, inclusion, and accessibility as we fulfill our mission to advance national priorities and serve the public interest by integrating academic, government, and scientific resources globally. This commitment applies to our work with our federal and state government agency partners, our relationships with our member universities, and the ways we interact with and provide opportunities for our employees, managers, and leadership team.
ORAU defines diversity, equity, inclusion, and accessibility as:
Diversity is all the ways in which we differ. Workforce diversity is a collection of individual attributes that together help companies pursue organizational objectives efficiently and effectively. These individual attributes include, but are not limited to, national origin, race, color, ethnicity, disability status, sex, gender identity or expression, sexual orientation, age, religion, veteran status, socioeconomic status, and family structures.
Equity requires reviewing and assessing policies, procedures, and guidelines to create a culture that promotes a fair and just work environment for all employees. The term "equity" means the consistent and systematic fair, just, and impartial treatment of all individuals, including individuals who belong to underserved communities that have been generally denied such treatment.
Inclusion is intentional effort placed on creating a culture that is inclusive of all employees at every level of the company on an ongoing basis. Inclusions requires us to create a culture that connects each employee to the organization; encourages collaboration, flexibility, and fairness; and leverages diversity throughout the organization so that all individuals are able to participate and contribute to their full potential.
Accessibility is giving equitable access to everyone along the continuum of human abilities, inabilities, and experiences. Accessibility encompasses the broader meanings of compliance and regulatory compliance. Accessibility refers to how organizations make space for all individuals to acquire information for promotions, advancement, and experience the same level of exposure for opportunities The characteristics each person brings to the organization should be received and equally integrated into the culture.
Diversity Council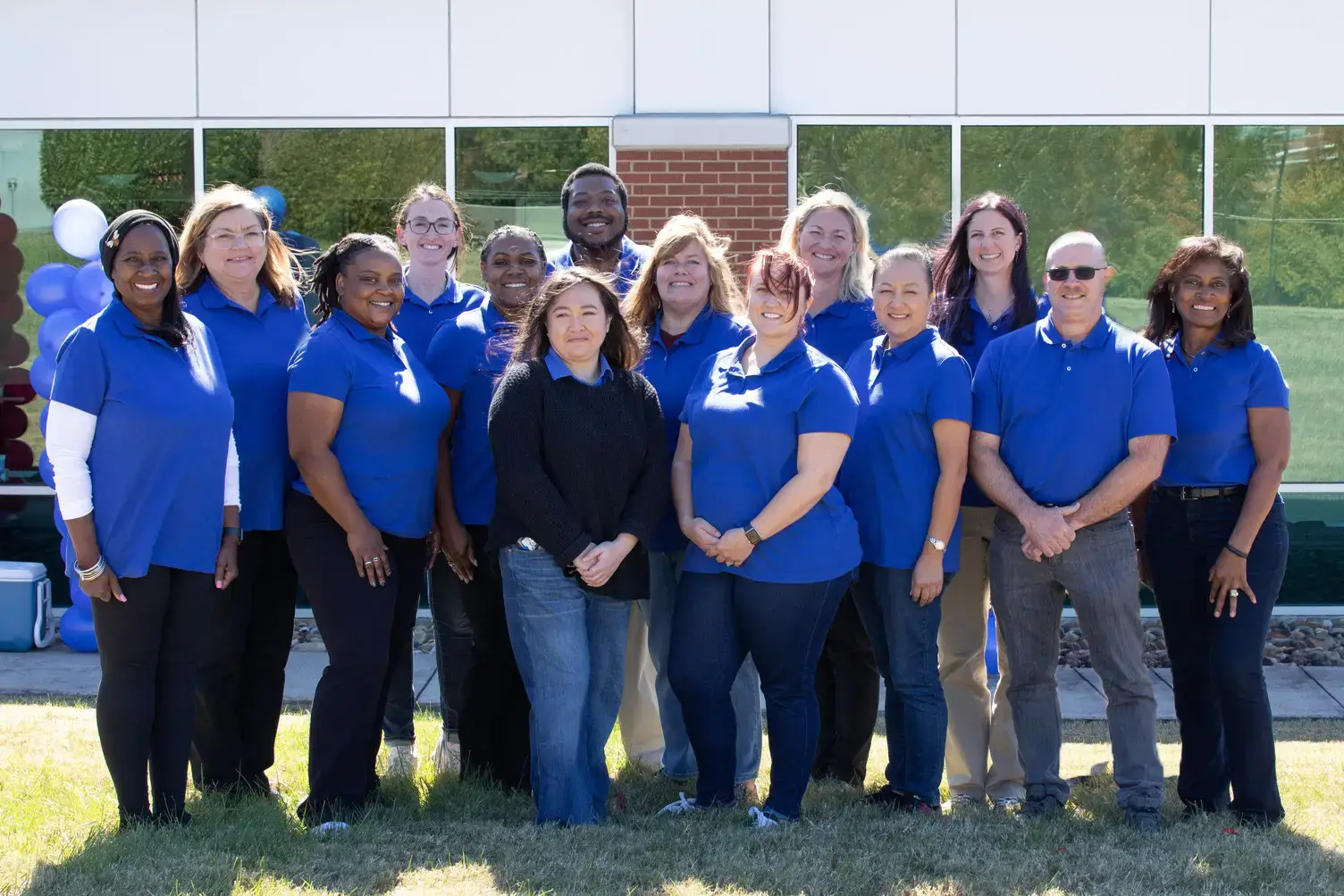 For more than 30 years, ORAU's Diversity Council has provided awareness of the importance of diversity in the workplace and communicated the importance of respect for all employees. The network of 25 Council members, who represent all levels and locations of the organization, provides employees an easily accessible, alternative channel to ask questions, express concerns, or discuss existing or potential problems regarding diversity matters such as harassment, and/or discrimination of any ORAU employee on the basis of race, color, sex, religion, gender, gender orientation, sexual orientation, national origin, age, disability, or special disabled or veteran status.
The Diversity Council holds a number of education events and observances for employees annually, including Heritage Day, Black History Month, Women's History Month, Asian Pacific Heritage Month, Juneteenth, and Disability Employment Awareness Month.
Examples of our commitment to diversity, equity, inclusion, and accessibility include:
MSI Research Council
News Features
Employee Profiles
Research & Researcher Profiles
Podcast Episodes