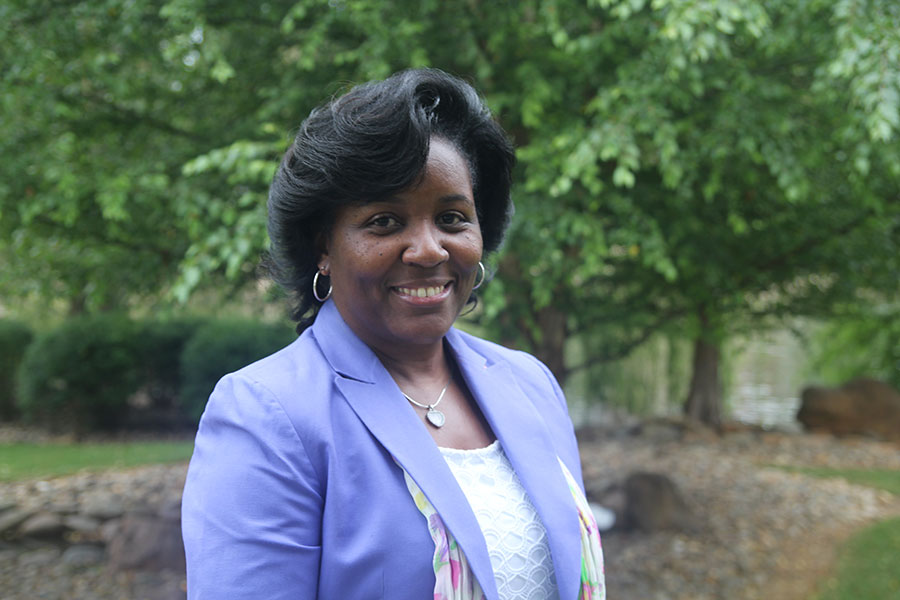 Arminta Mack, business partner, ORAU Human Resources, recently received well-deserved recognition from Northcentral University.
Northcentral University selected Mack as a candidate for the National Society of Leadership and Success (NSLS). This organization helps to maximize leadership potential and encourages community engagement. The selection is based on academic excellence and demonstrated leadership.
"I am truly honored that Northcentral University has recognized my achievements," said Mack. "The NSLS has exposed and continues to educate and cultivate me in the area of leadership while giving me the access to tools that aid in professional development. I am excited and grateful for this opportunity."
Mack is pursuing a doctoral degree in business administration from Northcentral University. Also, she is working on Advanced Leadership Certification and Executive Leadership Certification through NSLS. She received her undergraduate degree at the University of Tennessee, Knoxville. She chose online programs for her master's and doctoral degrees because they allowed for greater flexibility.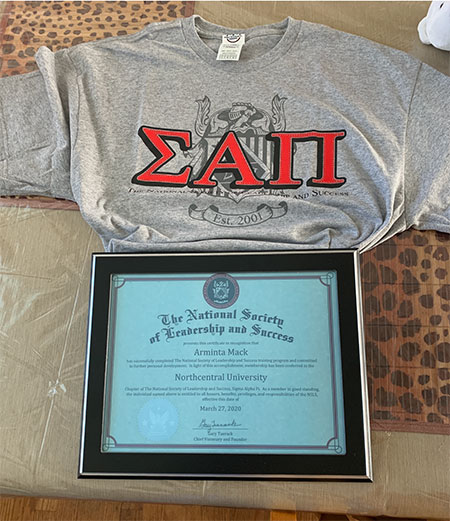 Mack's children keep her motivated to complete her degree so they can call her "Dr. Mom." She began her academic journey as a single mother with seven children, and she has worked full-time positions to support herself and her family. Her children see her as a role model for persevering, sacrificing and striving toward her goals.
An induction ceremony, held virtually recently, featured keynote speakers Robert Exley, Ph.D., president of Snead State Community College, and Daniel Dae Kim, television actor, director and producer. The National Society of Leadership and Success (Sigma Alpha Pi) is the nation's largest leadership honor society with a membership representing more than 700 colleges and universities and is accredited by the U.S. Department of Education.