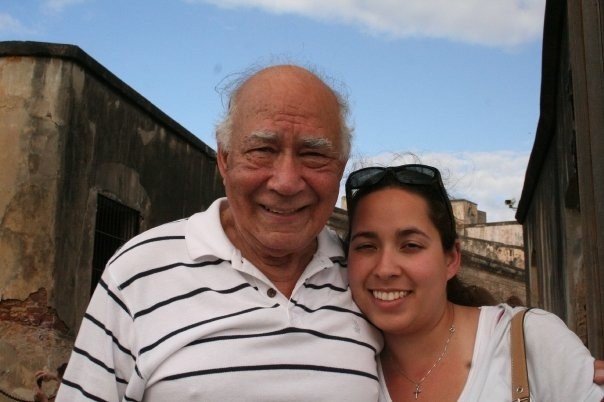 Monica Jimenez, Ph.D., recently was featured in the Environmental Protection Agency's Science Matters digital newsletter. Jimenez is a former contractor in the EPA's National Student Services Center program, which is managed by ORAU.
As a pre-doctoral student at the EPA Human Studies Facility in Chapel Hill, N.C., Jimenez joined a research project in the Environmental Public Health Division within the Office of Research and Development. The project focuses on the adversepublic health impacts of environmental exposures, using human subject data and publicly available databases to investigate the human health effects of air and water pollutants and other environmental exposures.
Read more about Jimenez and her current work at EPA. To learn more about the EPA NSSC program, visit www.orau.org/epa.