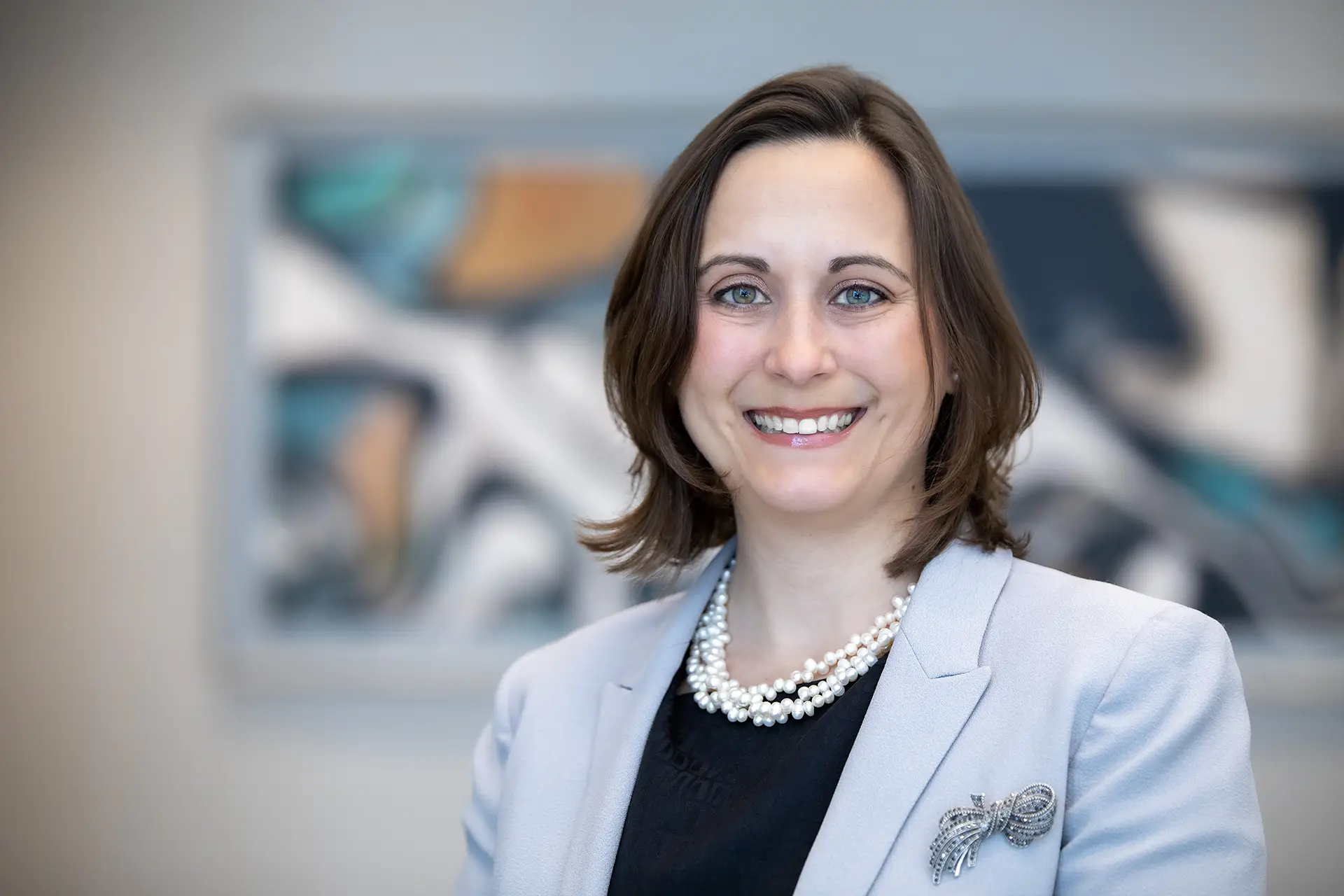 Olivia Blackmon, Ph.D., has joined ORAU's Research and University Partnerships Office as a senior research advisor.
Blackmon boasts an impressive background with more than 20 years of professional experience in partnership and business operations. Before coming to ORAU, she directed a $30 million United States Agency of International Development (USAID) program for DAI, Inc., to enable the digital transformation of the Western Balkans, Black Sea Region, and South Caucasus. Through her work with organizations such as MITRE, George Mason University, George Washington University, DevTech and Thurgood Marshall College Fund, she built and managed more than $130 million in programs with multiple federal agencies such as the Department of Defense, National Science Foundation, USAID, Health and Human Services, Department of Health Services and National Institute of Standards and Technology.
"We couldn't be more thrilled that Olivia has joined our team," said Ken Tobin, Chief Research and University Partnerships Officer. "Her educational and professional background is exemplary, and her experience will be a major asset to the RUPO team and ORAU."
Blackmon speaks five languages and earned a doctoral degree from George Mason University in Sociology with a concentration in Education Policy, Applied Statistics and Mixed Methods in 2015. She has served as both a Fulbright Scholar and a Fellow at Harvard University in Education. In her new position at ORAU, she will establish, execute, and lead a strategic partnerships business plan, and will lead a new center focused on promoting and strengthening regional ecosystems for next generation talent.