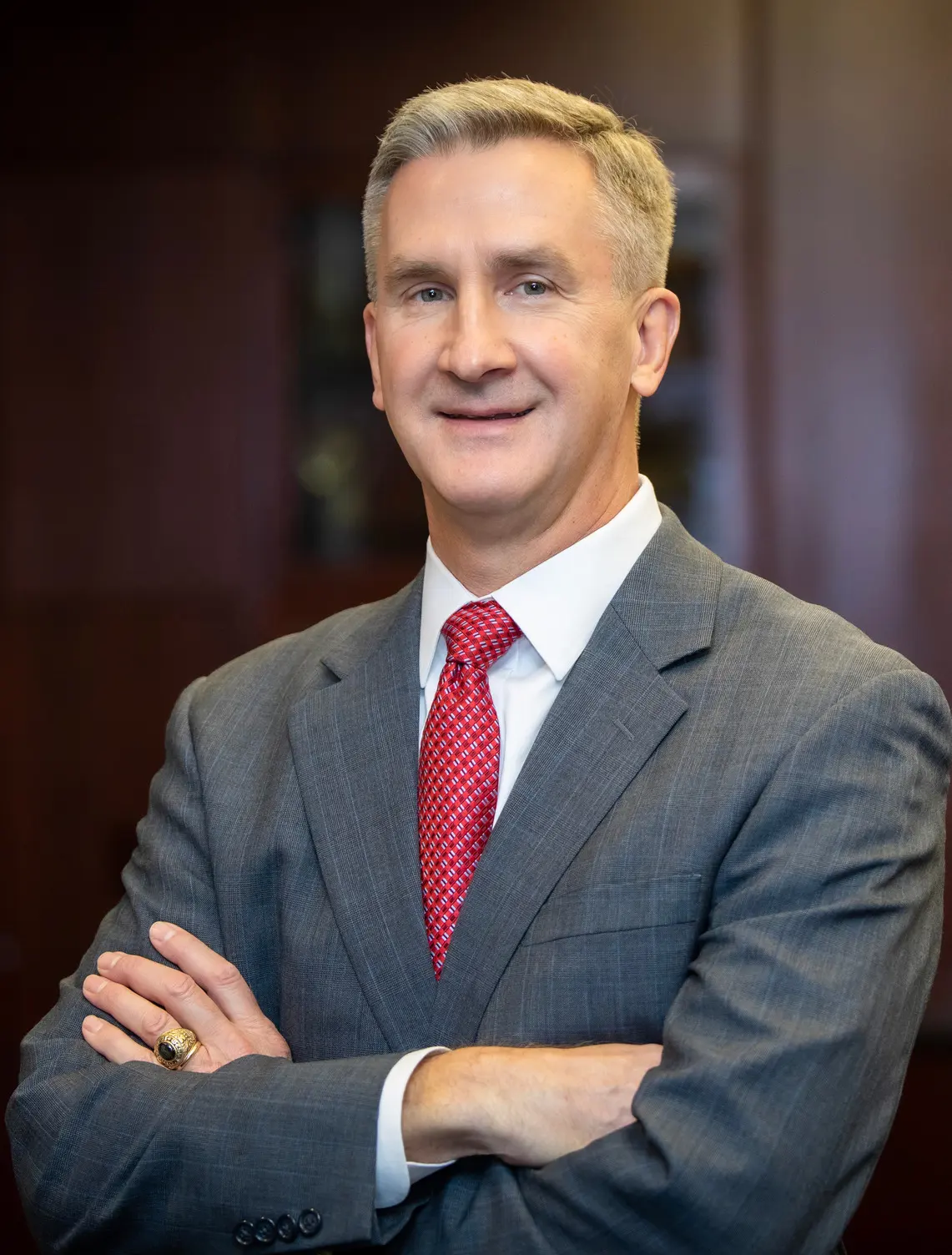 After an impressive military and federal career, Ken Tarcza, Ph.D., has joined Oak Ridge Associated Universities as chief of staff. 
A graduate of West Point, Tarcza would spend his military career serving in numerous roles, including assistant professor of Mechanical Engineering at West Point; commander of the Defense Contract Management Agency's Southern Europe office in Wiesbaden, Germany; and chief of staff for the U.S. Army Research, Development and Engineering Command at Aberdeen Proving Ground, Maryland. 
After retiring from the military in 2015, he would go on to be a supervisory physical scientist for the U.S. Army Research Laboratory at Aberdeen Proving Ground before being named manager for the Department of Energy's Oak Ridge Office and Office of Science Integrated Support Center/Consolidated Service Center in 2016, where he and his organization helped enable more than $10 billion of annual program activity across the Office of Science and the Department.
"We are so excited to have Ken join ORAU," said ORAU President Andy Page. "He brings an extensive depth and breadth of experience in science, research, management and leadership."
Tarcza earned a bachelor's of science degree in mechanical engineering from the U.S. Military Academy at West Point and a master's and doctoral degree in mechanical engineering and materials from the University of Texas at Austin. He is also an Eagle Scout.