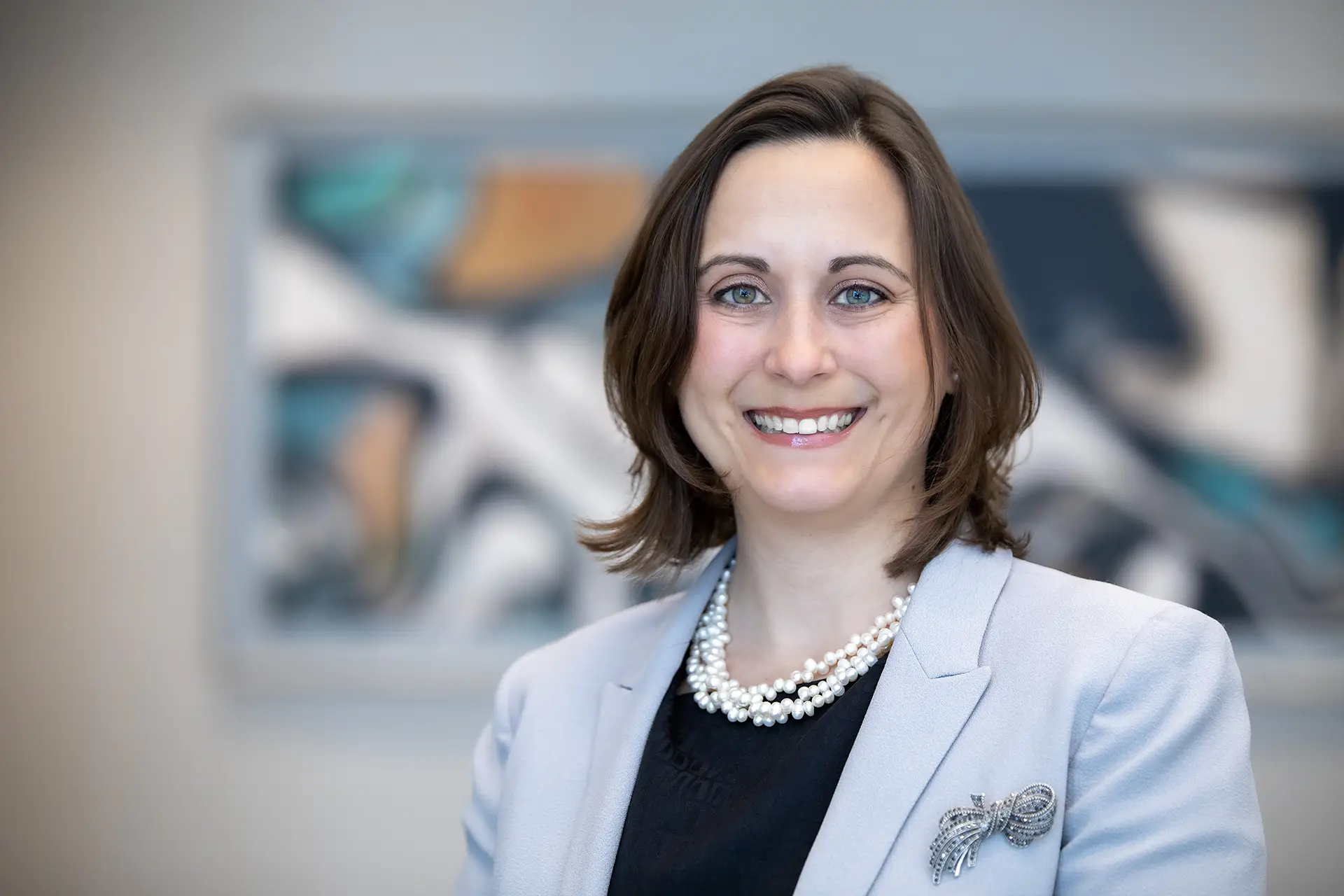 Olivia Blackmon uses "calculated risktaker" approach to life's endeavors
As someone who has experienced everything from jumping out of an airplane to building globally complex organizations, Olivia Blackmon understands the value in taking chances. At the same time, there is even greater value in evaluating the risk and rewards of all the choices that are made in life, whether it's in the business realm or other aspects of life's journey.
Blackmon began her career at ORAU in January of 2023. She works in the Research and University Partnerships Office and is the Director of ORAU STEM Accelerator (OSA). OSA is a catalyst that convenes and mobilizes a diverse network of academic, industry, non-profit and government partners to address the toughest challenges in STEM education, training, research and capacity building.
"The mission of OSA is focused on three sector specific areas of nuclear science and technology, space manufacturing, and critical infrastructure," said Blackmon. "With our nuclear science and technology work, we are building public and private partnerships to design a national STEM workforce strategy and implementation plan in collaboration with the Nuclear Energy Institute and American Nuclear Society."
Prior to coming to ORAU, Blackmon worked for DAI where she was the technical program director overseeing a $30 million USAID portfolio for critical infrastructure and digital resiliency in Eastern Europe. She has also worked for MITRE supporting federal agencies working on critical infrastructure and cybersecurity, as well as managing over 1,000 partnerships for the COVID-19 Coalition. She also worked for DevTech, an international development firm supporting multiple agencies to support education, technology, healthcare and infrastructures in developing countries.  This allowed her to work across the globe, including in Southeast Asia, Central America, East and West Africa, and Eastern Europe.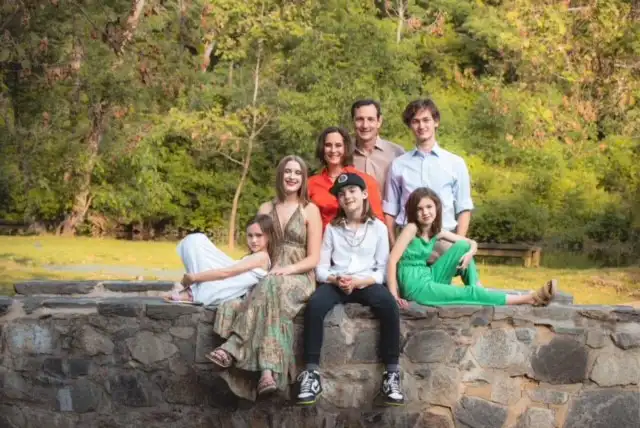 Being able to work in different places around the world has been a pleasure for Dr. Blackmon, as she has always enjoyed traveling and taking on new adventures. Blackmon was raised around a variety of languages, with family heritage from both Portugal and Italy. Between her family background and work around the globe, Blackmon has picked up a variety of languages throughout the years.
In her free time, she enjoys camping, hiking, and exploring the world with her husband and children. In addition to being outside at home, her family enjoys riding Icelandic horses. Blackmon is also a mountaineer, and she has summitted several mountain ranges across the world, including Mount Rainier this year.
"I try to embrace the going with the flow mentality, and I am super adventurous," said Blackmon. "There is a funny quote that says you have two types of best friends you go to for advice.  One uses logic and rational thoughts and the other hypes you up to do it!  I try to be the balance of both!"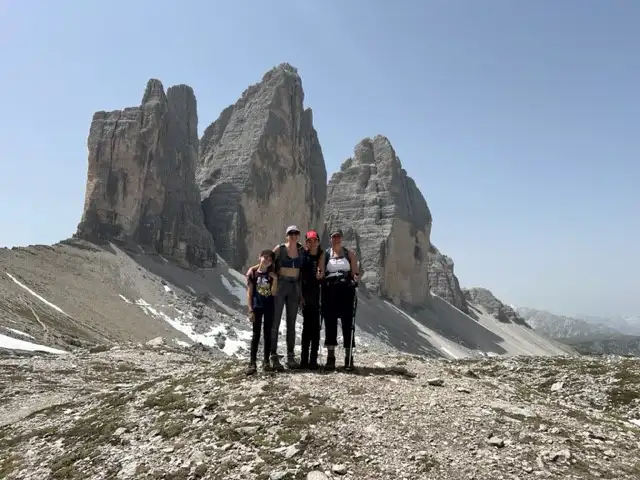 Blackmon received her Bachelor in Sociology with a concentration in Applied Statistics from George Mason University and went on to get both her masters in Sociology and her Ph.D. in Sociology from George Mason as well with concentrations in Education Technology and Applied Statistics. She was also an EWA Fellow at Harvard University where she focused on education, technology, and workforce and economic development. Blackmon recently was accepted into a program with the Harvard Business School for their leadership institute that she hopes to start soon.
Throughout all of Blackmon's experiences with business and personal travel, she has always carried with her the sense of adventure and calculated risk-taking. As she continues her work with OSA and advancing STEM education and training, she plans to approach every new challenge with open arms to reach new heights.