Critical Infrastructure – National Water Security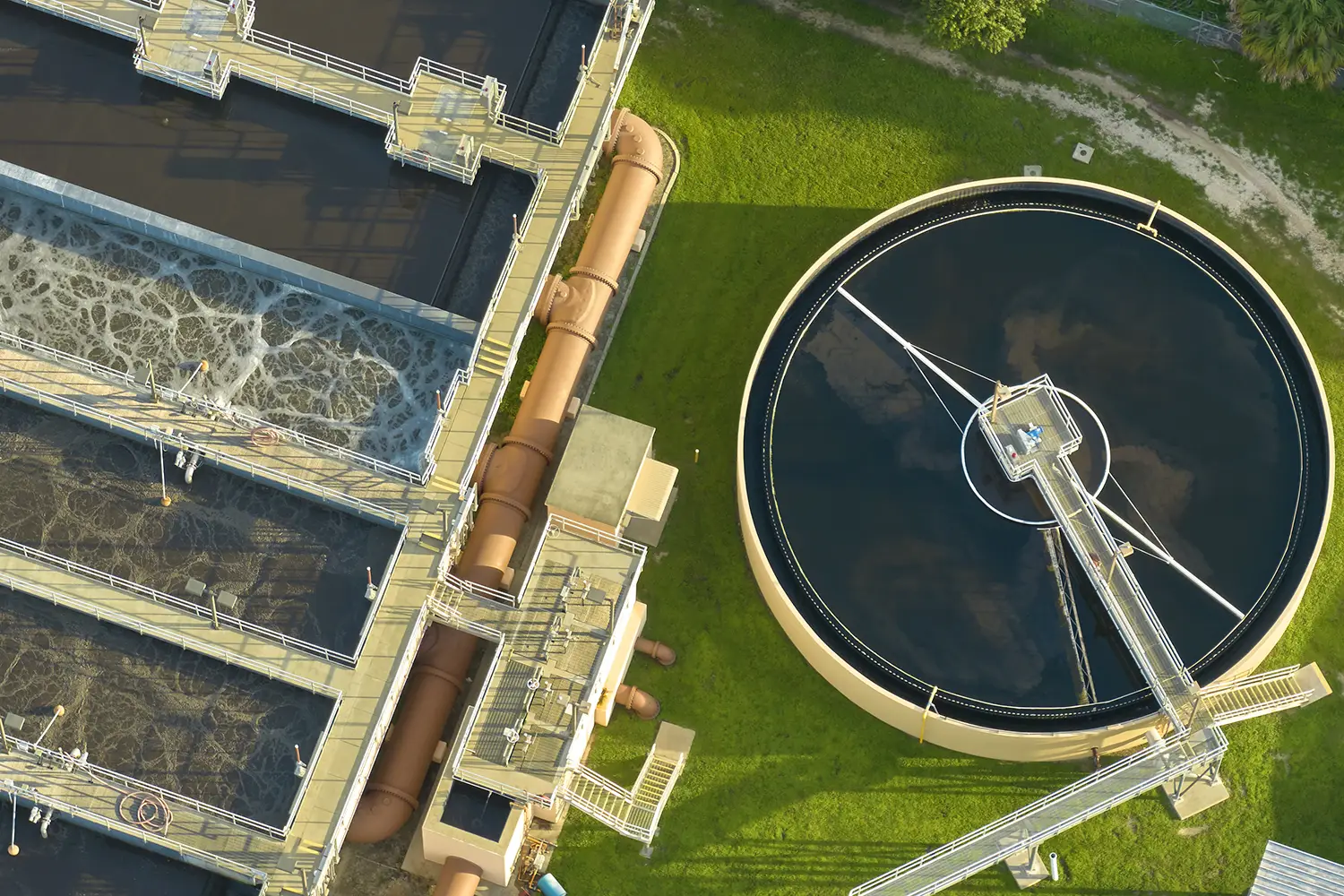 A National Science Foundation Center for Research in Science, the Environment and Society (CRISES) planning grant will support the development of a National Water Security Center. 
The provision of sustainable and reliable water services is under growing strain worldwide and is disproportionately failing many of the most vulnerable and underserved populations. The far-reaching consequences of failing water management services encompass challenges such as insufficient access to clean drinking water, increased prevalence of water-related diseases, increased flood events, and the inadequate treatment of wastewater.
Our vision is to create a Collaborative Research and Education Center for Transformative Water Solutions, which will center people and communities to explore current and future water challenges. Delivering transformative solutions to water services management problems will require novel research-policy-practice linkages, which we will develop by adopting integrative systems thinking and design approaches that fully address the complexities associated with water services management.
We will co-develop new models of inclusive decision-making, along with decision structures that transcend jurisdictional boundaries, to foster effective collaboration, coordination, and integration to dramatically improve overall water governance, and human and ecosystem well-being.
Current partners