Space Manufacturing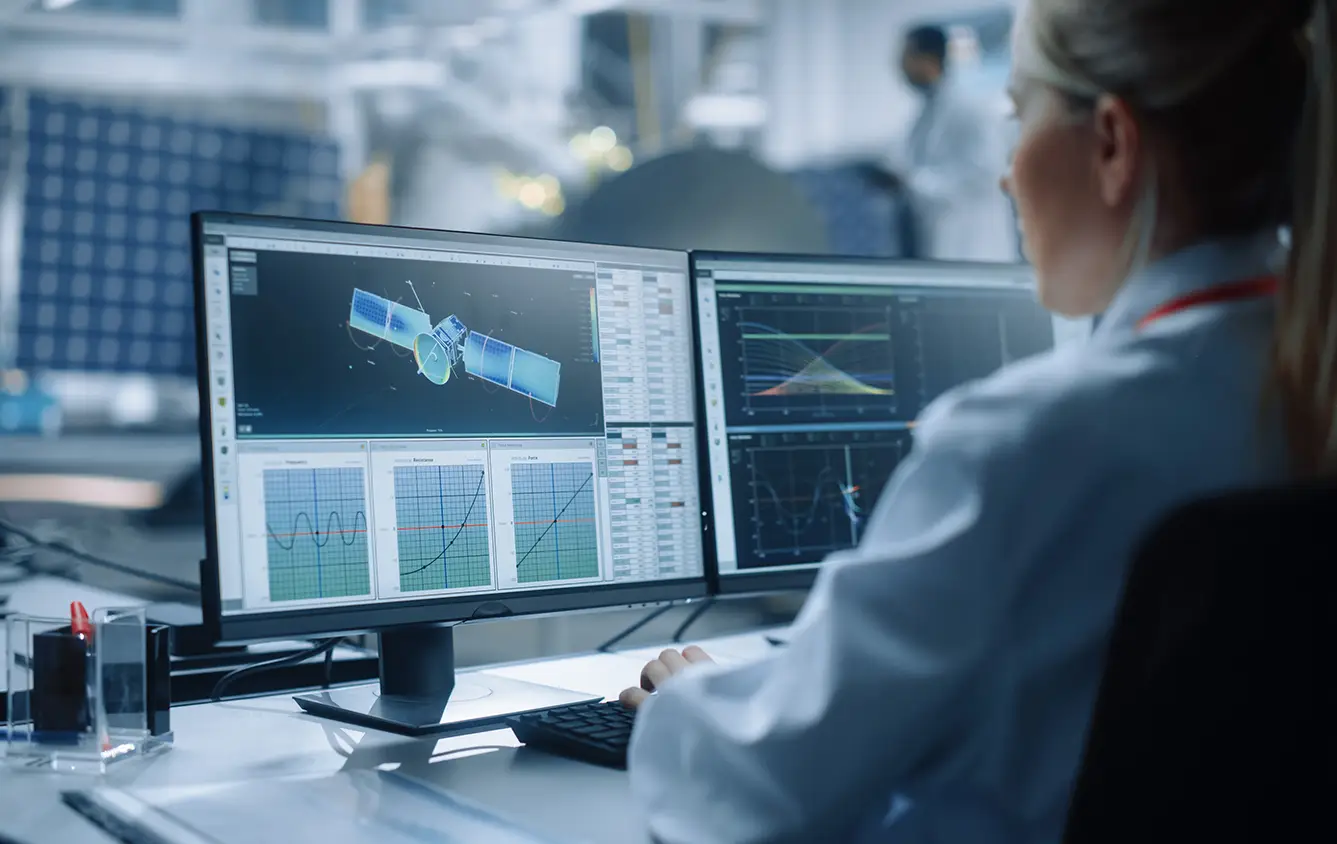 A National Science Foundation Industry-University Cooperative Research Center (IUCRC) planning grant will support the Center for Science, Technology and Advanced Research in Space (C-STARS).
C-STARS will be a multidisciplinary research hub with the mission to support and serve the growing space sector in space manufacturing and train the next generation of workers in space technologies, sciences, and exploration.
C-STARS will bring together universities, industries, and the Florida Spaceport to transform access to the space environment and facilitate development of innovative on-demand, in situ space manufacturing capabilities in biopharma, microelectronics, photonics, and payload hardware solutions.
The overall vision of C-STARS is to ensure our country achieves and sustains global space manufacturing preeminence.
Current partners