ORAU Data Science Webinar Series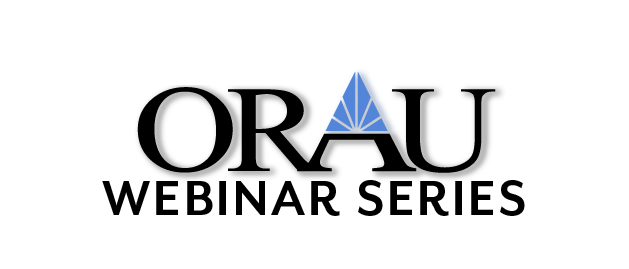 For more than 75 years, ORAU has helped our customers advance their mission by providing science, health, and workforce solutions. Through our specialized teams of experts and a consortium of more than 150 universities, we connect the right people and resources to help our customers solve our nation's most challenging issues.
Our webinar series features world-class subject matter experts presenting novel and emerging research in their respective fields. Our goal is to stimulate conversation and collaboration around some of the important research needs facing our country.